Lucifer Lighting Wins Awards for Squillender LED Light Fixture
Lucifer Lighting recently won three awards for their Squillender LED ceiling light. Tool would like to congratulate Lucifer for not only winning a 2017 Architectural Record award, but for winning the Editors' choice award as well. The Squillender also won a 2017 ICONIC AWARD.
The Squillender is a LED ceiling fixture that can rotate 365 degrees and tilt 90 degrees in order to ensure hot aim at whatever you are trying to spotlight. All adjustments are tool free, because at Tool we have a bit of self deprecating humor! The Squillender uses ball plungers to easily attach to either the ceiling, as a down light, or the floor, as an up light. The Squillender is available in 4 different finishes.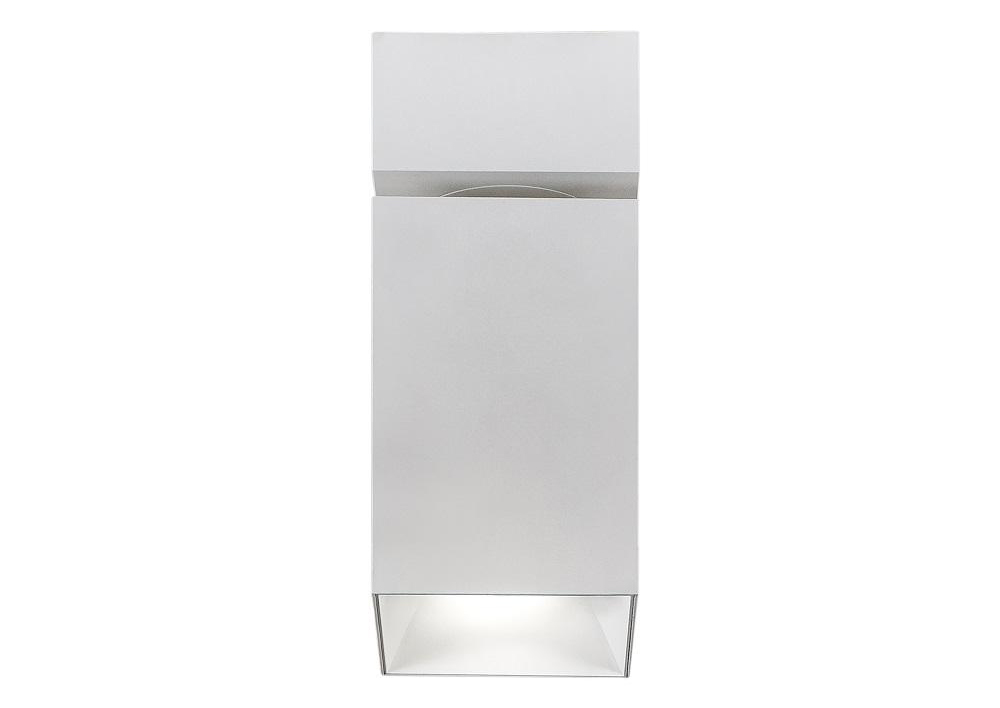 In addition to the Squillender, Tool also helped design 3 different product lines with a total of 14 different waterproof configurations of LED lighting fixtures for Lucifer Lighting. For those of you who weren't able to see Lucifer's product line at their pop up store in Manhattan or at last years LIGHTFAIR, we recommend heading over to Lucifer's website and checking out the Squillender and the other products in the Squillender and Cylinder family.
Tool thoroughly enjoys working with Lucifer lighting and is excited to continue innovating with them in the future.