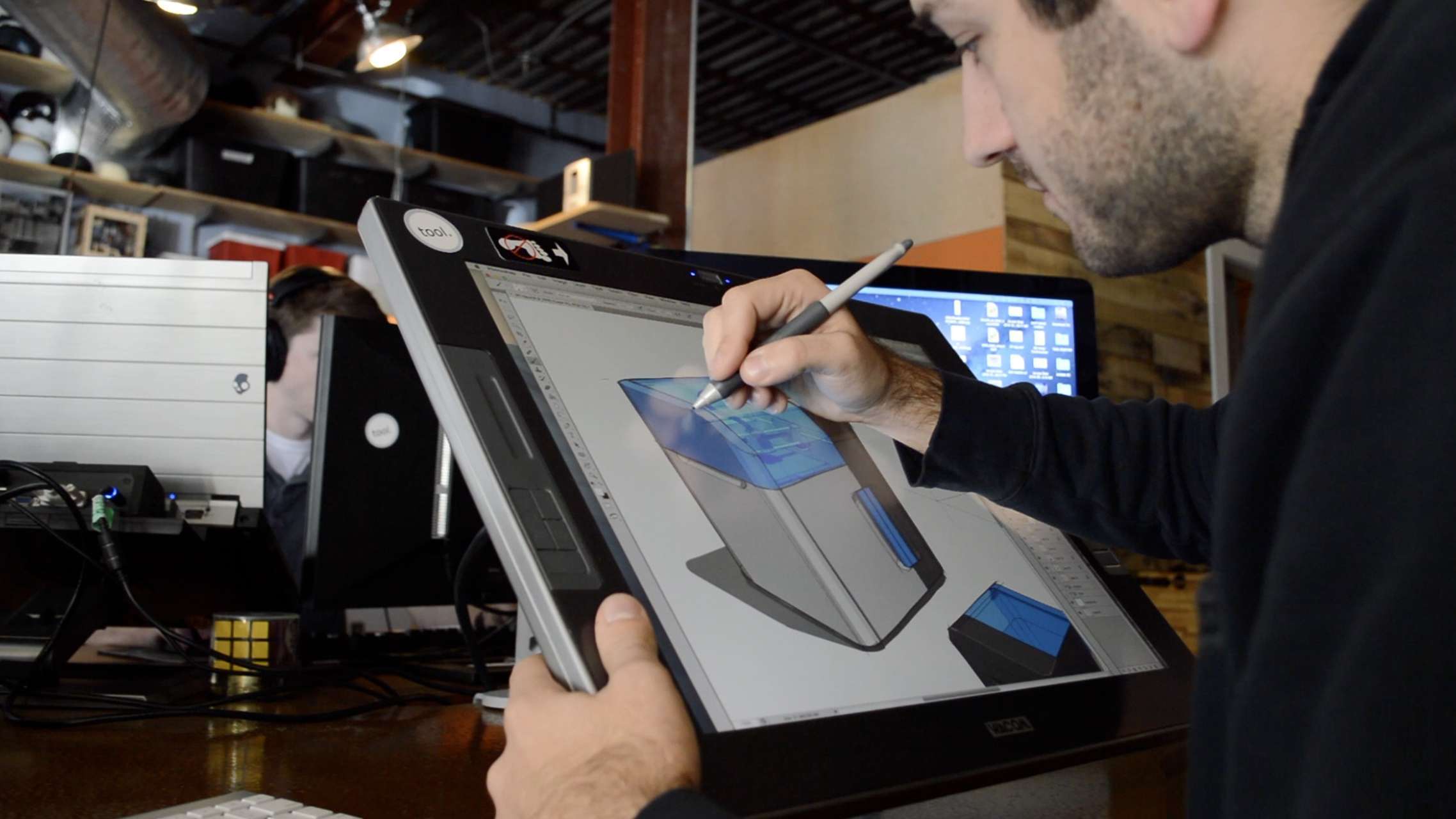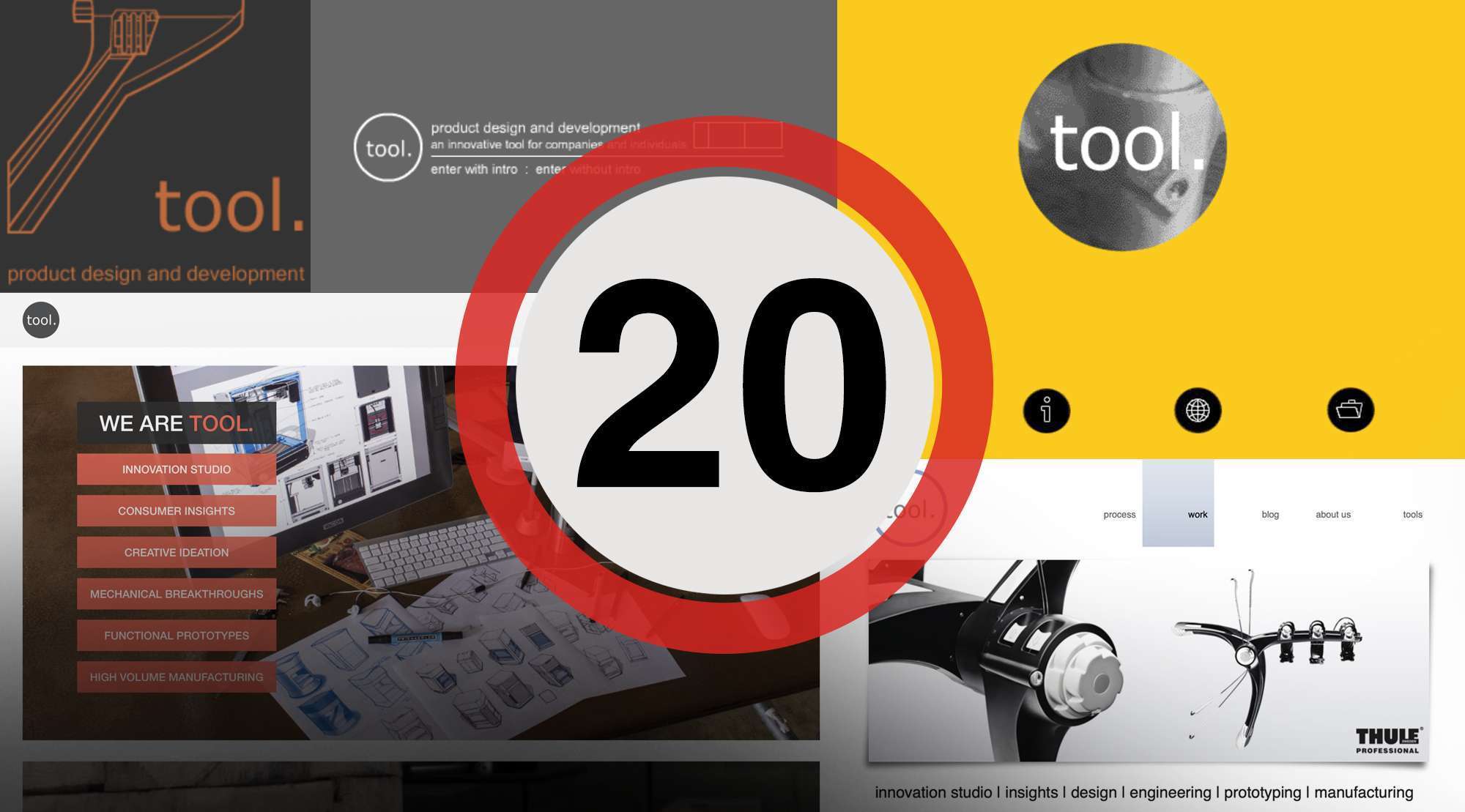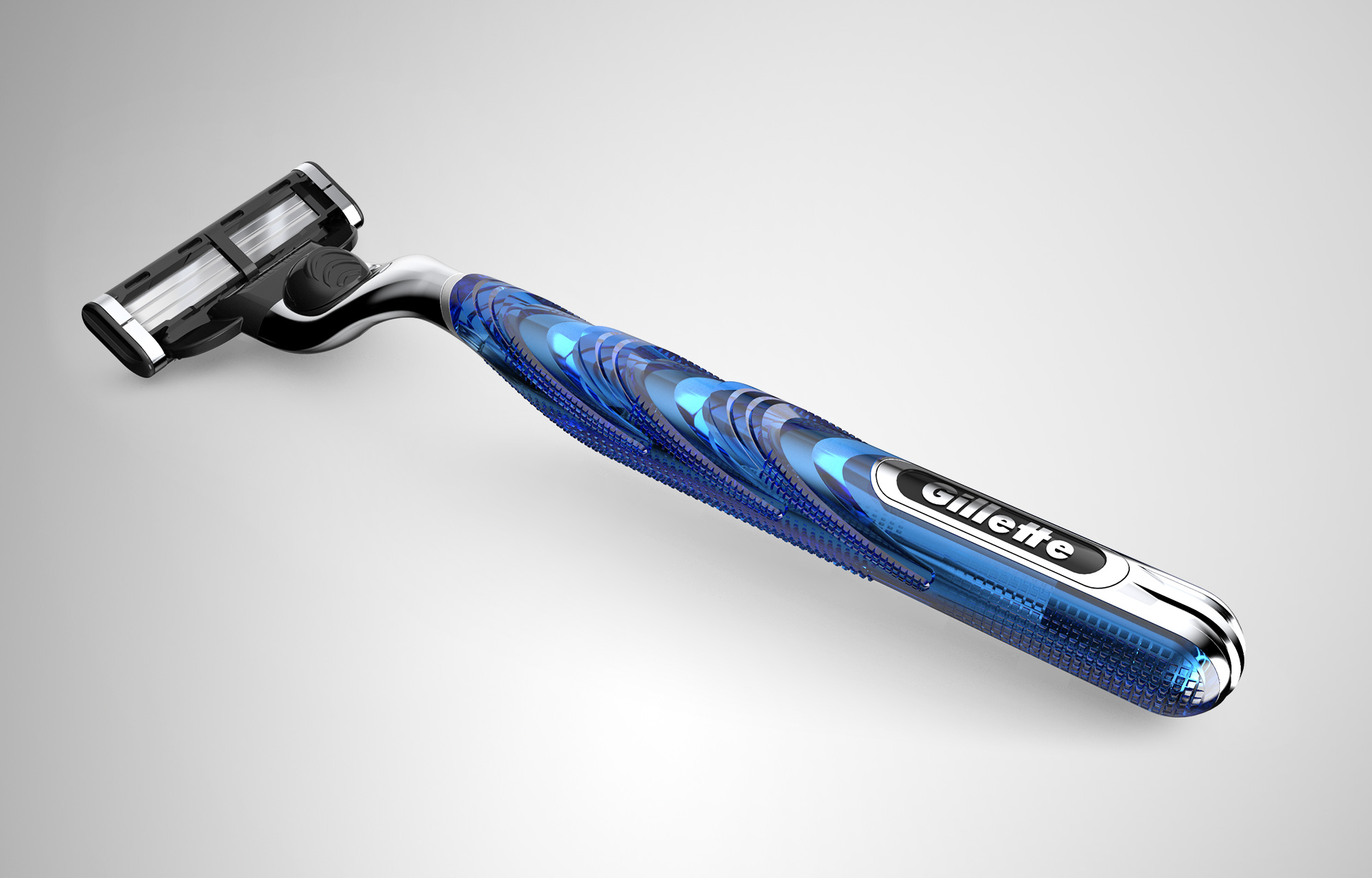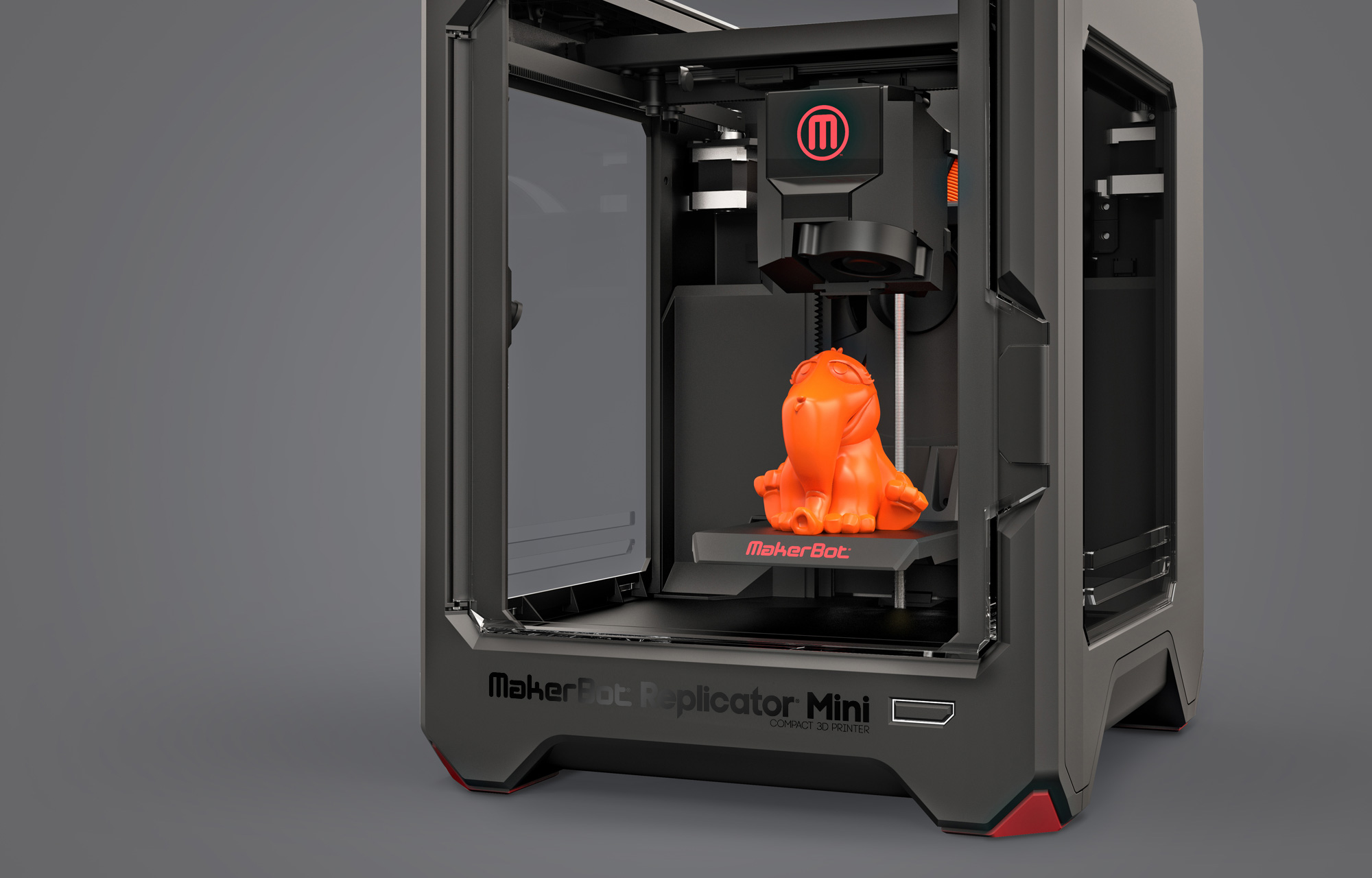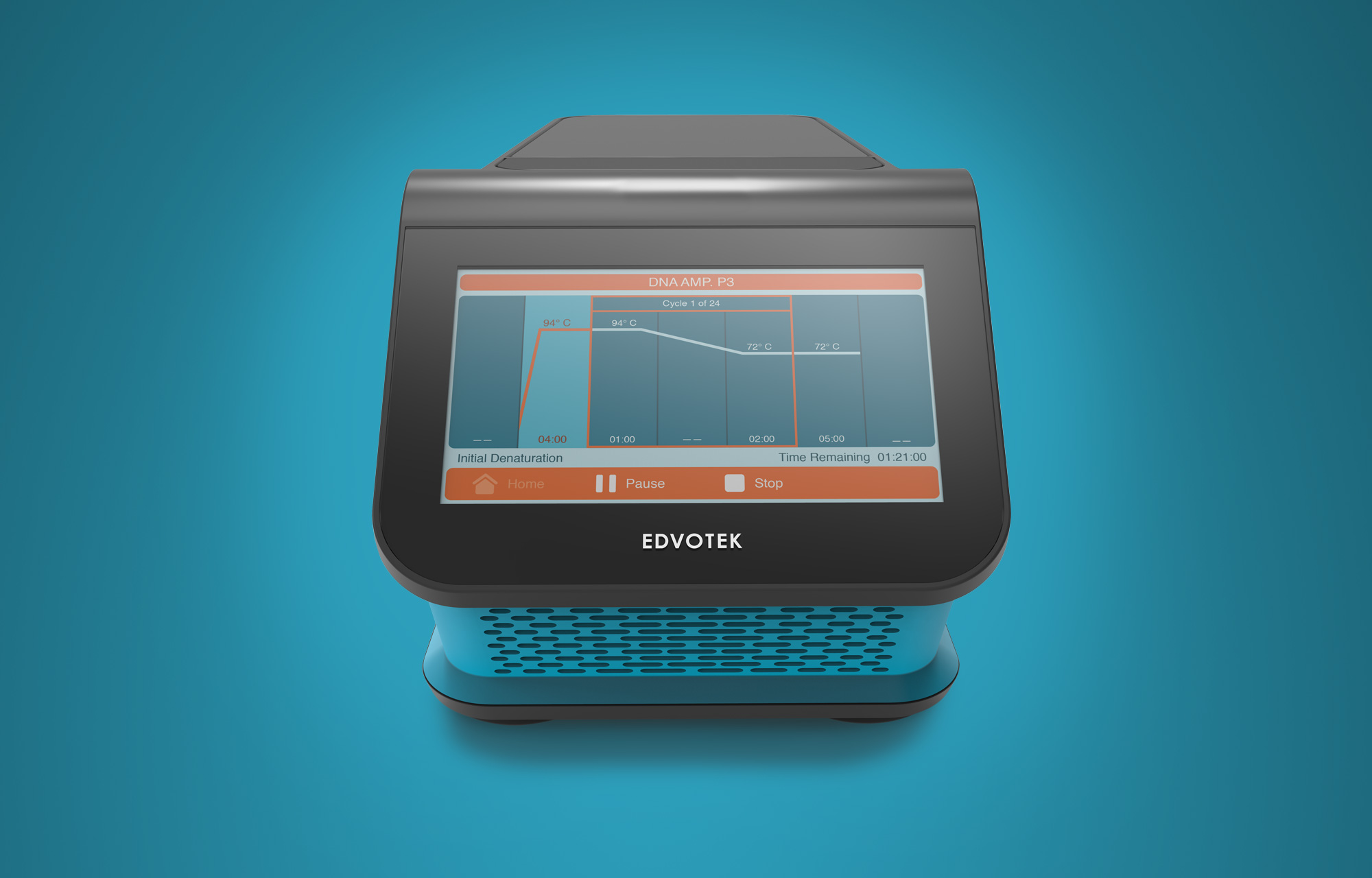 Gillette_AquaGrip Handle

MakerBot_Mini 3D Printer

StrongArm_Ergoskeleton Device

Edvotek_Classroom PCR

研究和工业设计以及用户界面和工程以及原型设计和制造
Cascade_Women's Lacrosse Helmet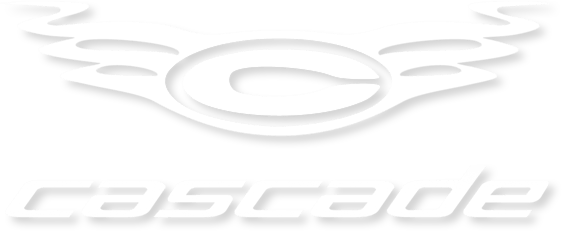 "Tool has been a partner on our helmet work for over 10 years. We view them as part of our team."
Cameron Cook
Business Unit Director
"Tool did a great job on the ID and translating my vision and style into a beautiful iconic design that then informed the other machines in the lineup."
Bre Pettis
CEO
"Tool as been a valuable design asset for my products from Burton to Huffy. Tool possess a keen understanding of the product development process and their designs are thought through all the way to the manufacturing stage."
John Fowler
VP Development
"For a lower face protection program at Natick Soldier Research, Development, and Engineering Center, Tool's innovative capabilities enabled them to design and develop out-of-the-box solutions for head protection systems."
Donald R. Lee II
Head Protection Engineer
"Tool is a specialized design firm that understands the lifecycle of a product from inception through launch. I've worked with Tool for over 4 years and they continue to surprise me with their insight, creativity, and design."
Fred Macdonald
CEO, MMT