Our Team
Diverse Perspectives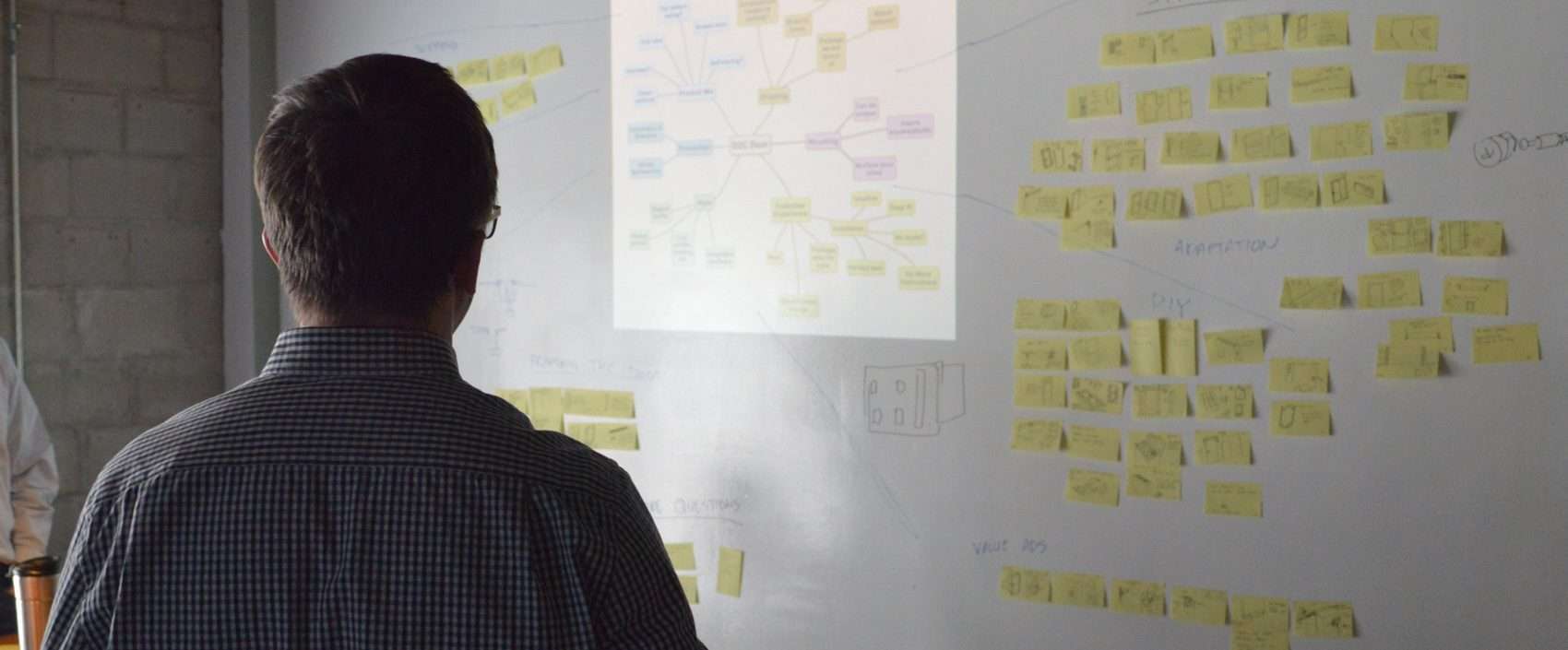 Our Process
design thinking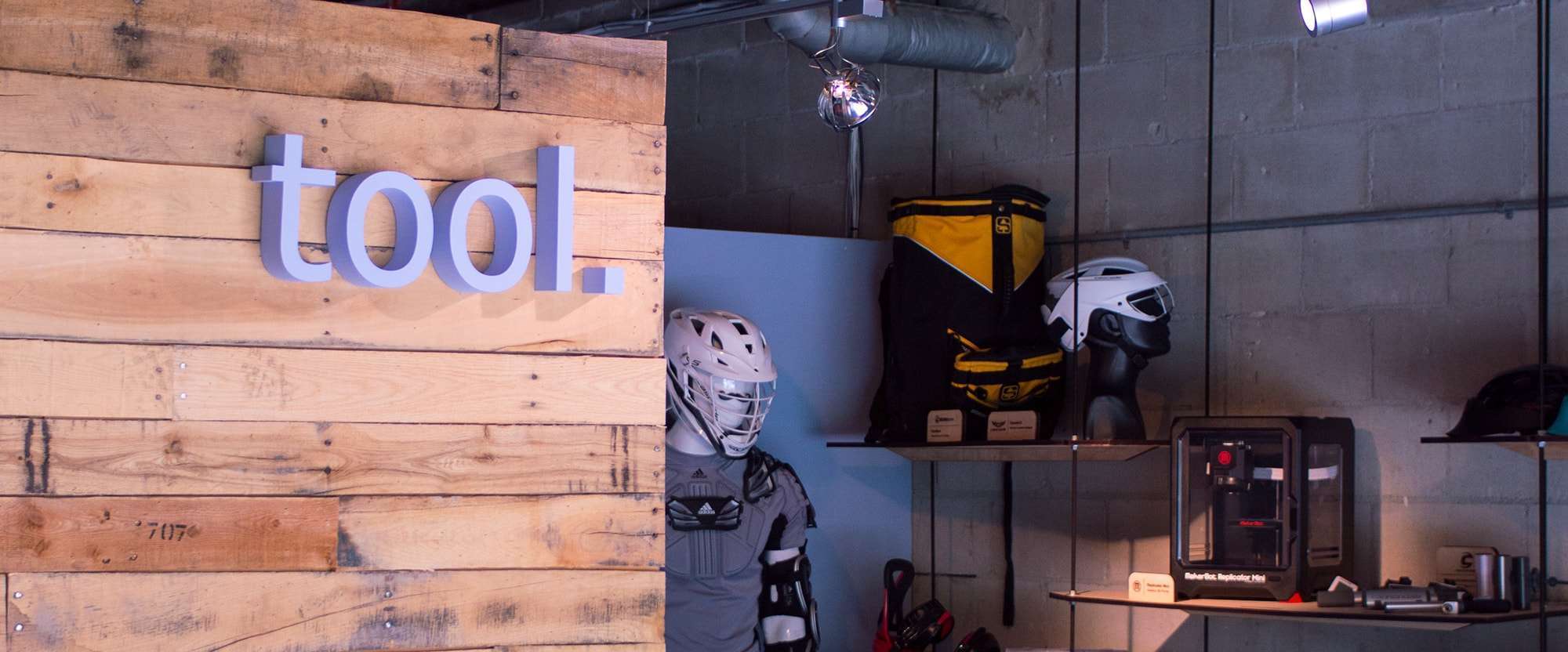 Studio
an ideation factory

Capabilities
CNC machines, 3D printers, laser cutters, makerspace

Our Clients
start ups, Fortune 500's and anyone in between

Studio
Work-play tradition

Expertise
concept to manufacturing

Studio
Historic boston shoreline
We Like Lobsters, and design.
I am here to take care of all the things the engineers and designers don't. Accounting, H/R and operations are my responsibility. I'm from California, went to college in San Francisco and have been loving living in New England ever since.
I grew up in the northeast and wouldn't want to be anywhere else. Graduated as a mechanical engineer from Clarkson University where I also studied mathematics and electrical engineering. In my free time I like to explore the area, tinker, make things, and even build some robots.
After receiving my BID from Pratt Institute I went on to work in a variety of fields including outdoor sports and medical products. When I'm not enjoying my newest hobby, Sailing, or picking for antique treasures, I can be found working on my own design research projects.
I grew up just outside of Boston and have continued to orbit around the city. Graduating from Northeastern University with a BS in Mechanical Engineering enriched my existing passion for tinkering and making things. In my off time, I am an artist who loves to sketch, animate, and make comics.
let's talk about cool stuff.