Each project is unique; therefore, our design process is scalable to any need and flexible enough to work with any size company. Whether the requirement is a full scale program to revolutionize a product category, or simply to evolve an existing product line, Tool can provide the correct level of resources and services to fit the needs of all our clients.
Our design process consists of planned iterations to incorporate the multidisciplinary perspectives of our staff, partners, and clients. What appears to be a linear design process is actually an integrated team of designers, engineers and researchers working hand-in-hand throughout each process phase.
Relying on assumptions can be dangerous
Successful product design starts with a clear understanding of the consumer's needs and wants. Our research services include in-depth consumer interviews, observational & ethnographic research, competitive audits & benchmarking, user needs assessment and patent & technology assessment.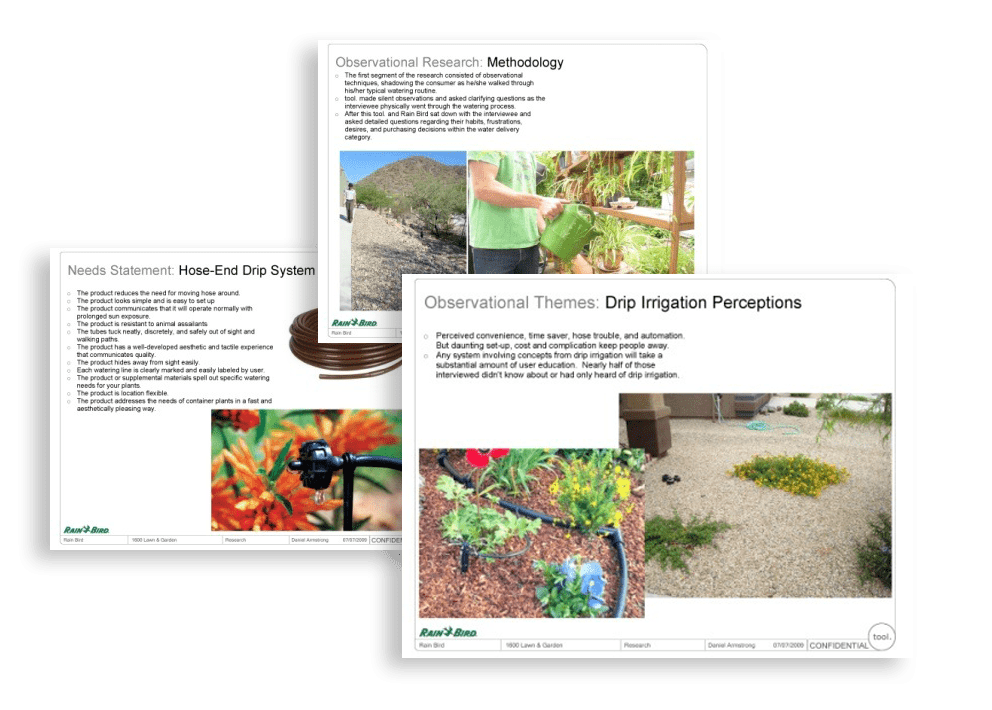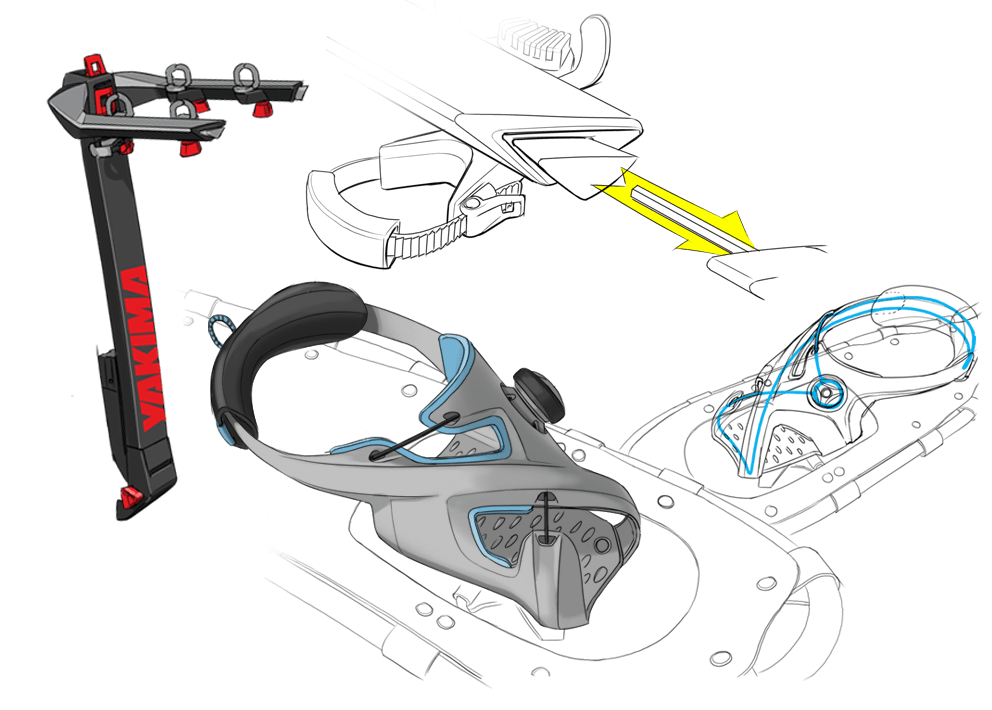 Rapid studies of Form and Function
This iterative process allows for the full exploration of ideas, concepts and alternatives, while involving all stakeholders in critical decisions regarding concept directions.
Selected design solutions will be modified to further enhance design language, user features and overall part geometry.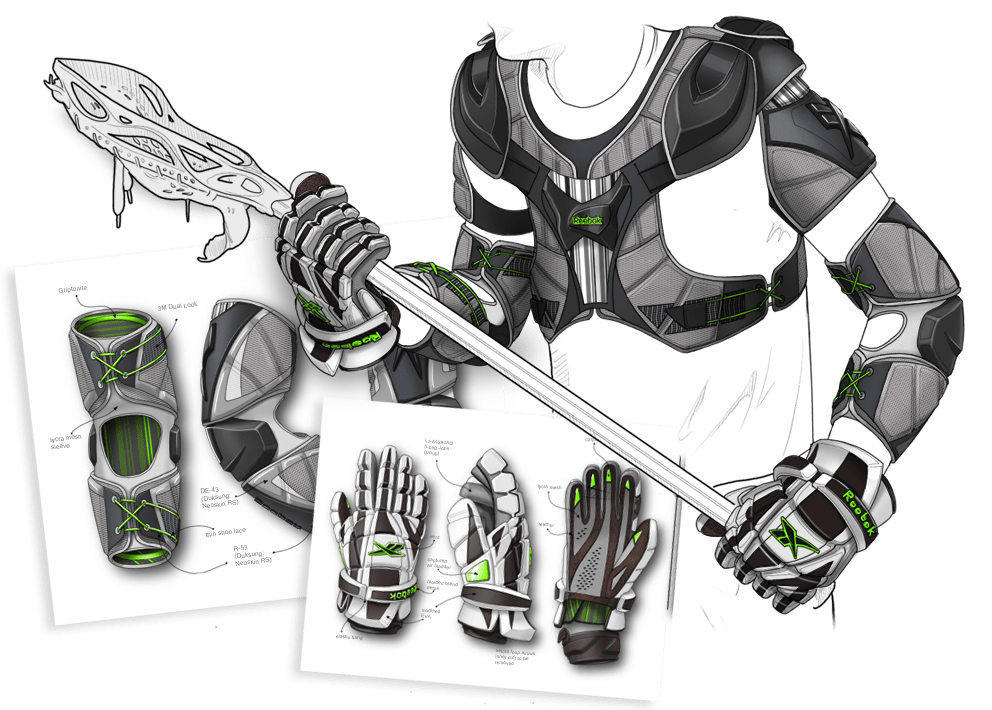 mechanisms. assemblies. structural analysis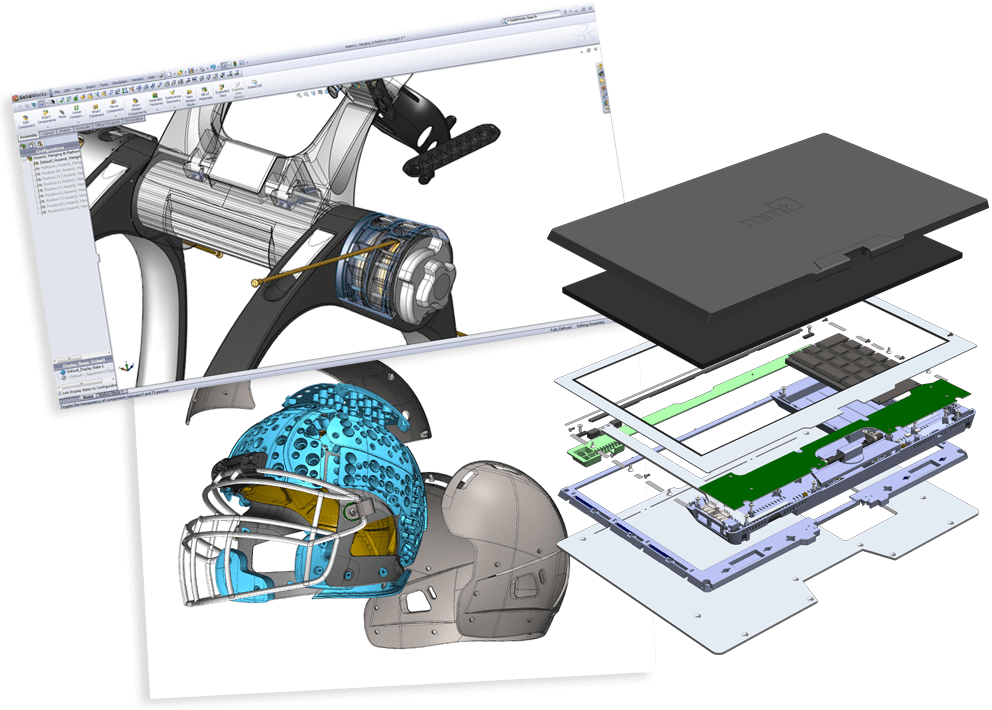 Final Part Geometry and bills of materials
Issues of material selection, manufacturability, assembly, internal & external features, structural & thermal analysis, as well as safety compliance, are addressed in this phase.

quickly validating concepts
Allows for feedback at critical decision making points
Our in-house capability and our relationships with a variety of machine shops and rapid prototyping vendors lowers prototyping costs, reduces expensive revisions and gets products to market faster.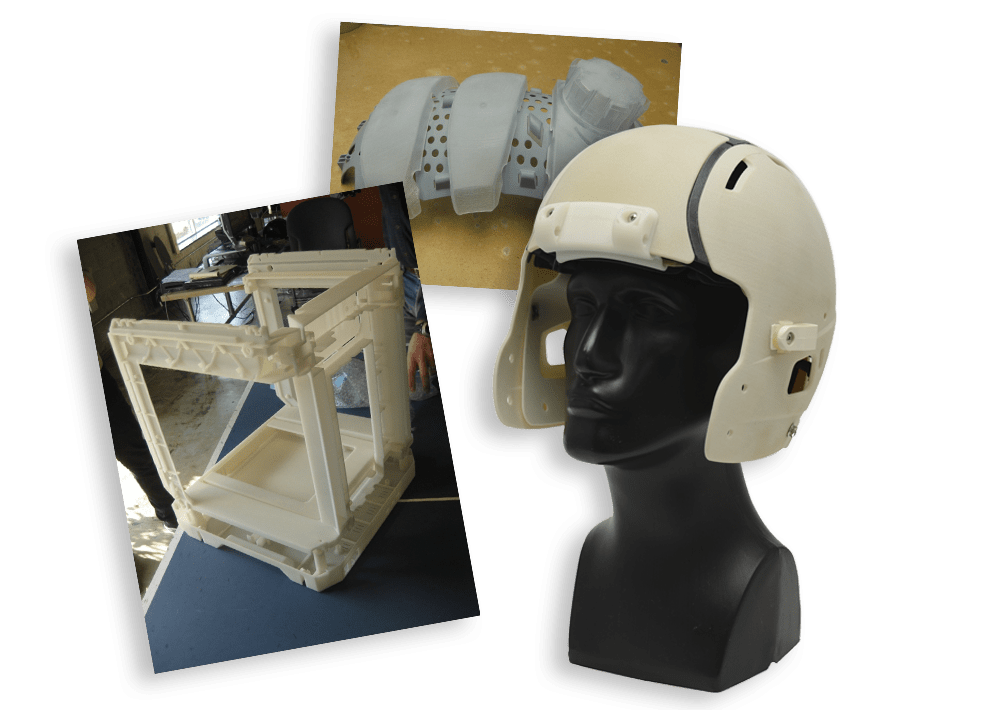 COMPLETE MANUFACTURING SUPPORT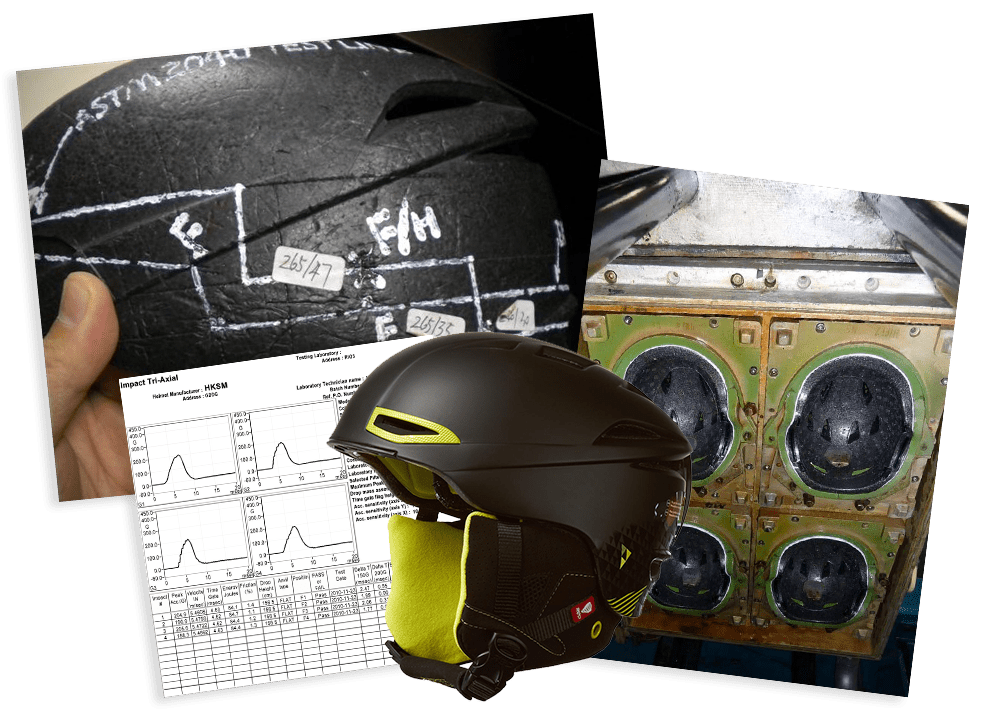 EVALUATING QUOTES AND PLANNING YOUR MANUFACTURING
We have extensive experience in both domestic and offshore markets, and our understanding of these markets allows Tool to help you efficiently plan your manufacturing strategies.