Cascade, the leading manufacturer of men's lacrosse helmets, just released the brand new Cascade LX, a revolutionary headgear product for women's lacrosse.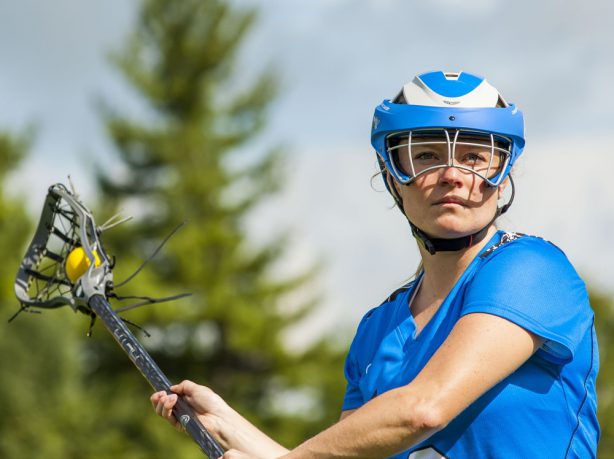 Currently, goggles are the only piece of protective equipment that female lacrosse players are required to wear. Consequently, the market is teaming with eyewear products, but athletes looking for more complete head protection are left with meager options. Most players resort to wearing thin padded headbands or large padded helmets. Both products offer only marginal protective benefits. Perhaps more importantly, though, they look like goofy after thoughts.

While protective headgear remains optional for female lacrosse players, as of January 1, 2017, US Lacrosse, the sport's national governing body, requires that all women's lacrosse headgear meet ASTM standard F3137. The standard requires that all headgear must provide full coverage of the head as well as be flexible enough to insure that players who are wearing the product do not injure those who are not.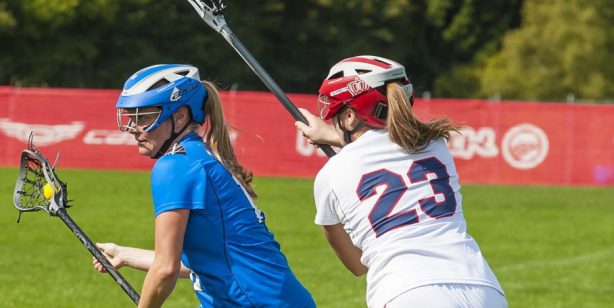 There are two products that comply with ASTM standard F3137, including its mandate that the headgear must also be worn with required ASTM women's lacrosse eyewear. While Hummingbird Sports was the first company to release an ASTM compliant product, the Cascade LX headgear offers integrated protective eyewear, making it the first and only one-piece solution available to female lacrosse players.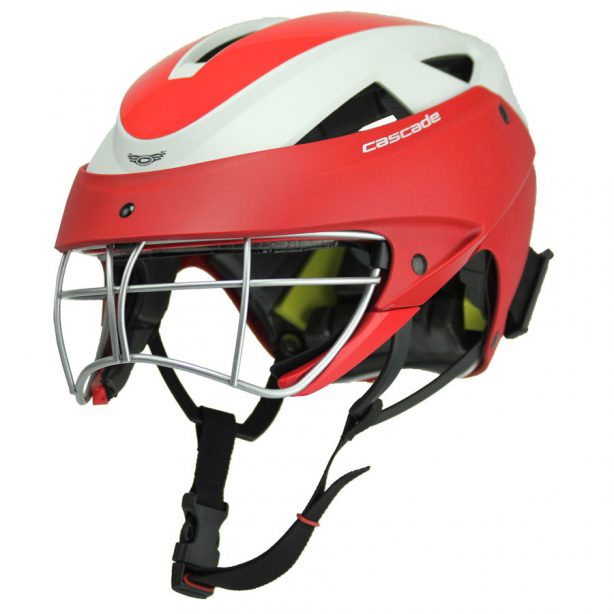 Years of field testing with women's and girls' lacrosse teams revealed to Cascade that meeting the newly adopted ASTM standard would not be enough to meet the demands of these athletes. Their landmark women's headgear needed to be comfortable, lightweight, breathable and above all, visually alluring.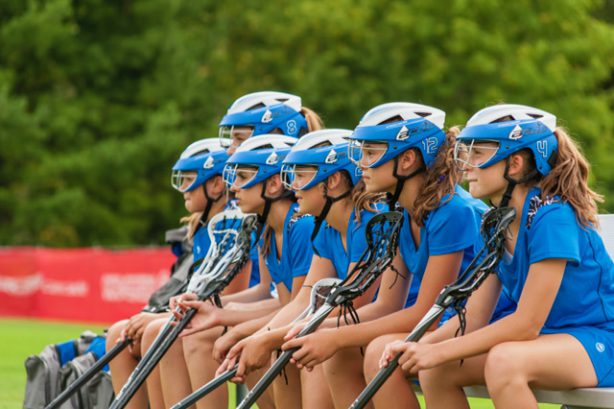 The Tool design team worked with the product developers at Cascade to create a highly functional product with a sleek and sexy aesthetic that is unique to female lacrosse.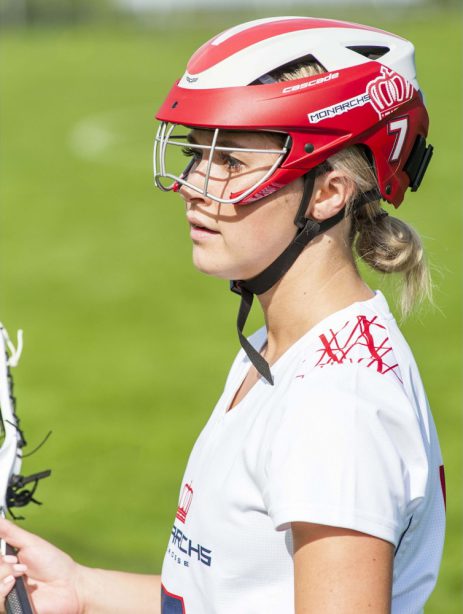 Check out these videos that further highlight the Cascade LX's unique characteristics, such as it's malleable outer shell, fully adjustable fit system, integrated goggles and Poron XRD protection technology.
Congratulations to our friends at Cascade for providing female lacrosse players with the next generation of headgear.