Venus recently unveiled Radiant Skin – the first razor to dispense moisturizer during the shaving process. It's design features a removable gel cartridge that connects into the handle and can be distributed with the push of a button. The gel is dispensed at the head to exfoliate the skin and offer a smooth, comfortable shave with each stoke.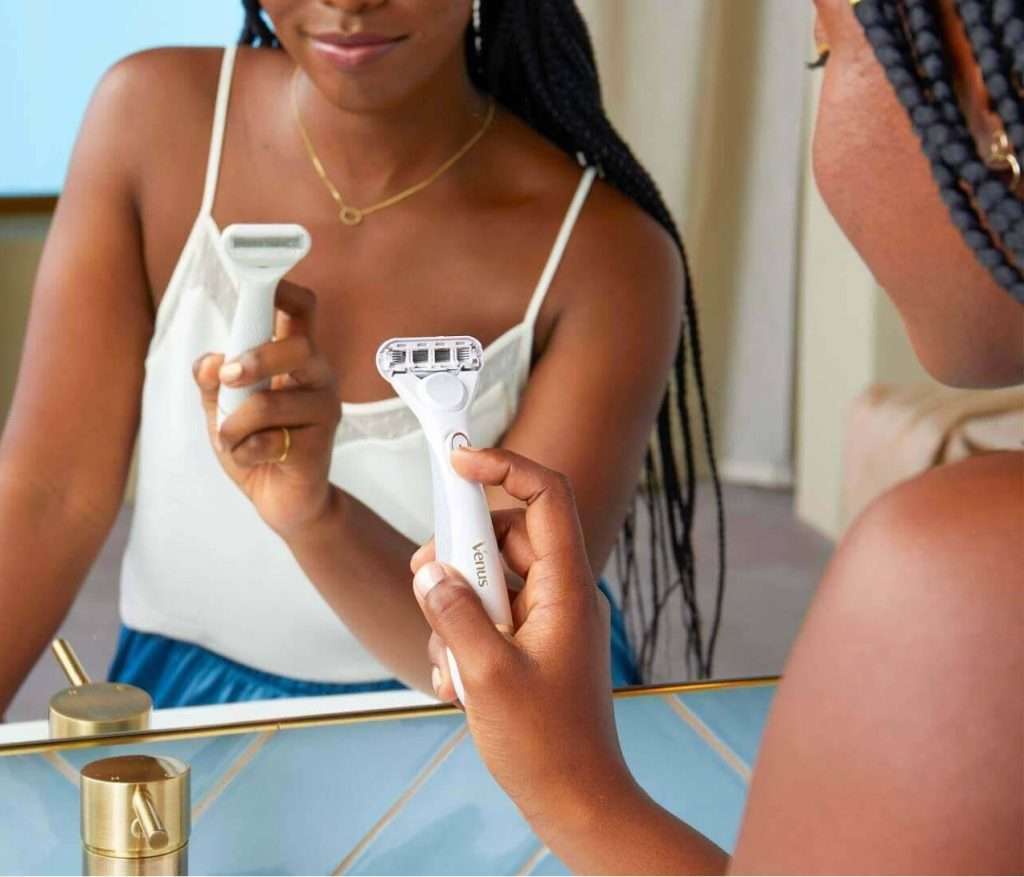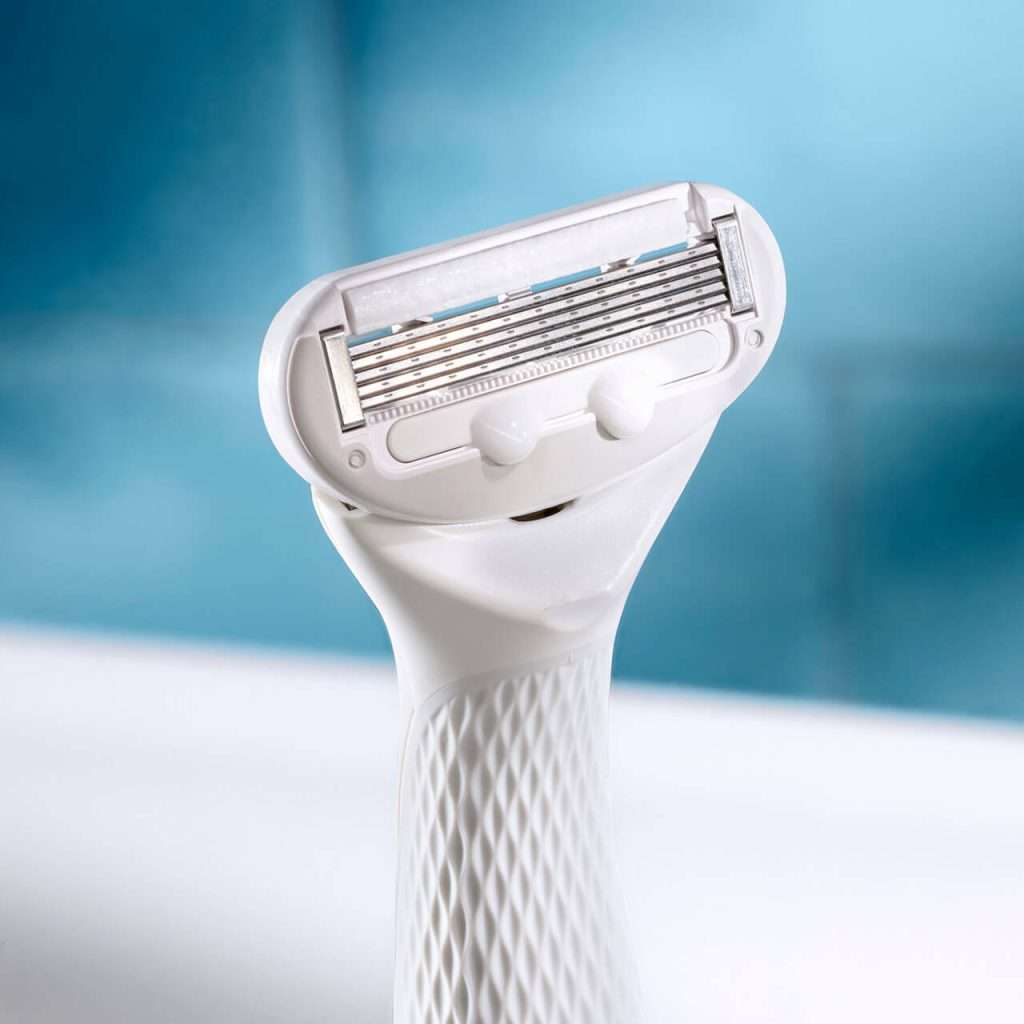 Tool collaborated with the Gillette team to develop the aesthetics and ergonomics of the razor. Understanding the way women shave drove many design decisions – touch points, materials, shape of the handle, size of the button, the bottle design – all of which needed careful consideration as the design evolved.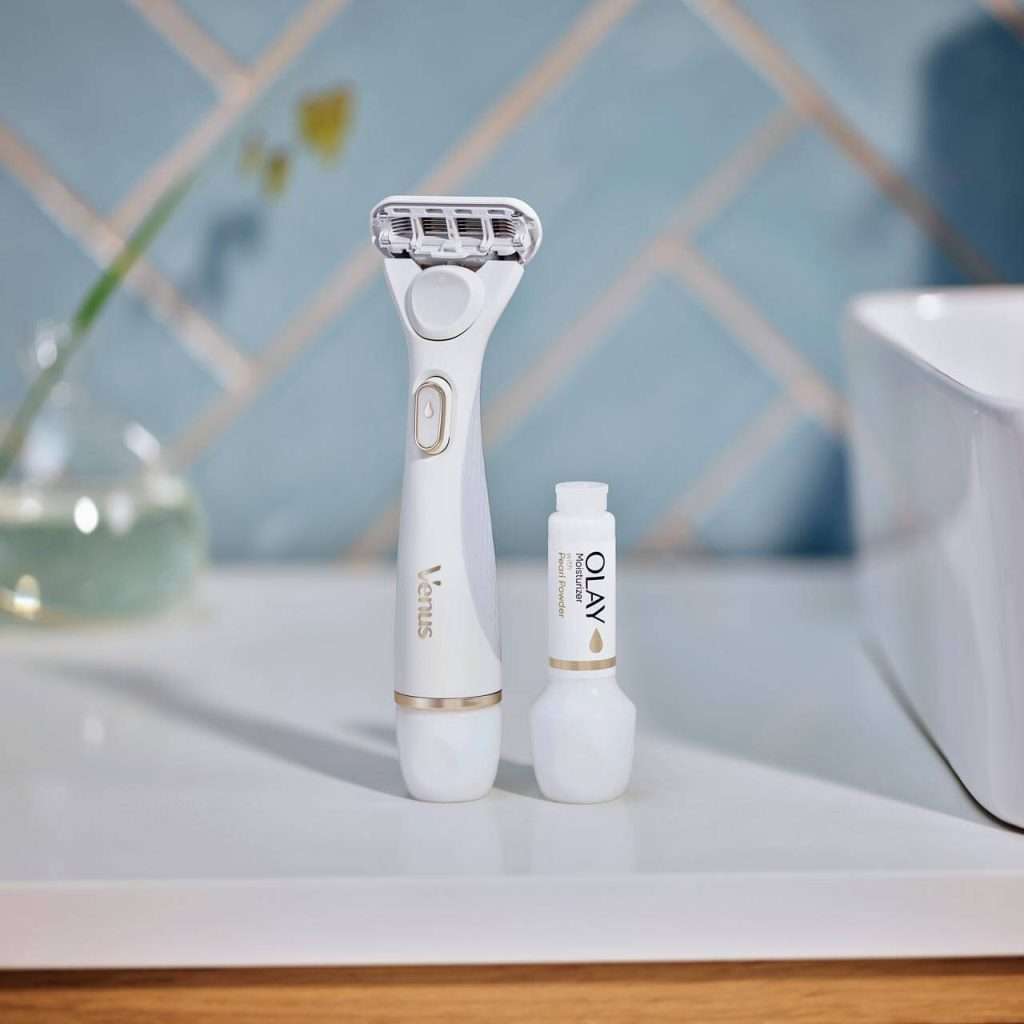 It is clear, the most innovative aspect of this product is the all-in-one dispensing handle. What is also unique, however, is the way it rests upright. This is the first women's razor to do that as well. I guess you could say it stands up to the other beauty products in your bathroom pretty well.
Gillette is constantly challenging the way we think about grooming – recently with the men's heated razor and now with this dispensing razor. We enjoy helping build products that enhance our daily rituals and push the boundaries of our interactions. Visit Venus to get one for yourself!