The Wacom Cintiq is a powerful tool for us designers and we use it almost everyday here at the studio, well at least when we're not pumpin some CAD. Things aren't much different at other design firms and ID programs across the board. There was one thing that had always bugged me about using the Cintiq – the was far too wide and compared to analog instruments and ballpoints, the stylus was almost double the size.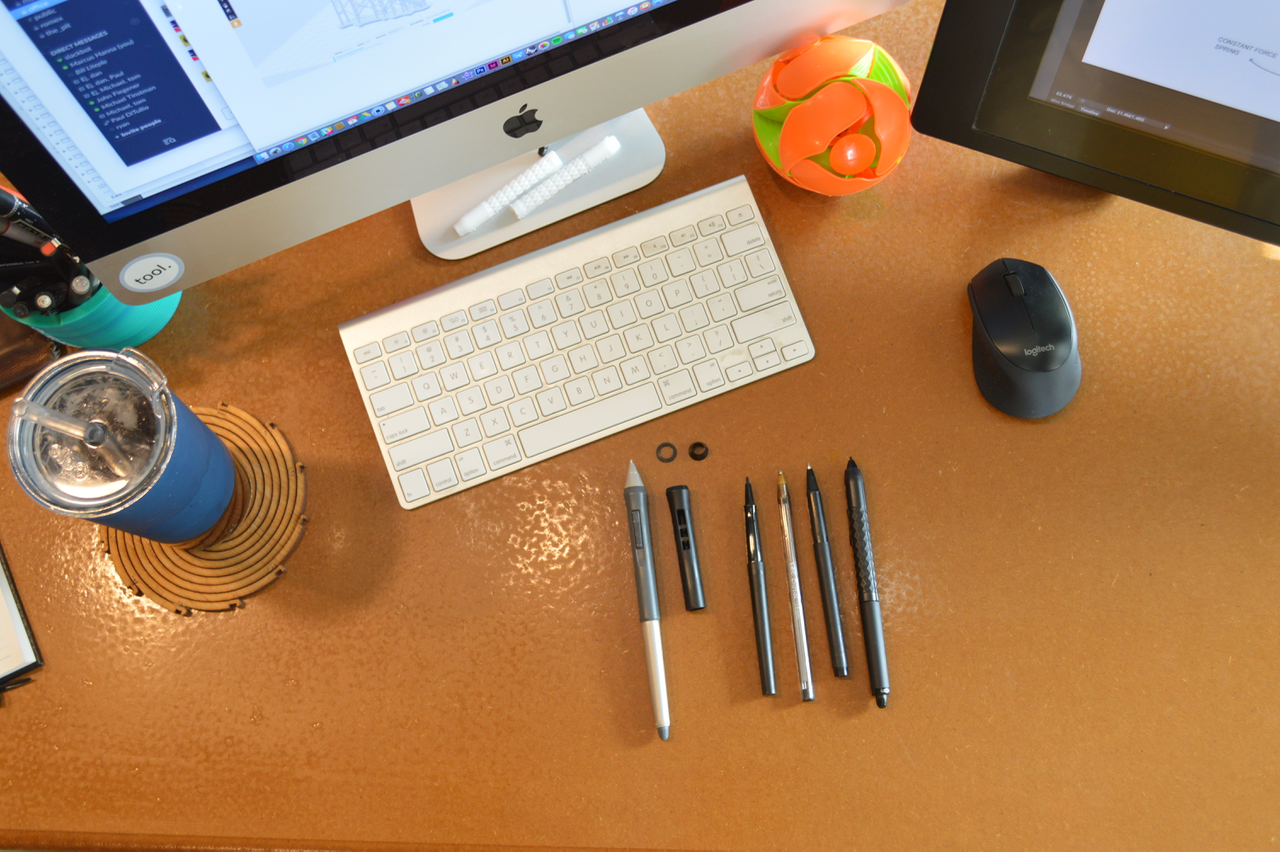 In addition to that, the elastomer would get uncomfortable and slippery. So, it didn't take me long to just remove the grip from the pen and use it without the grip.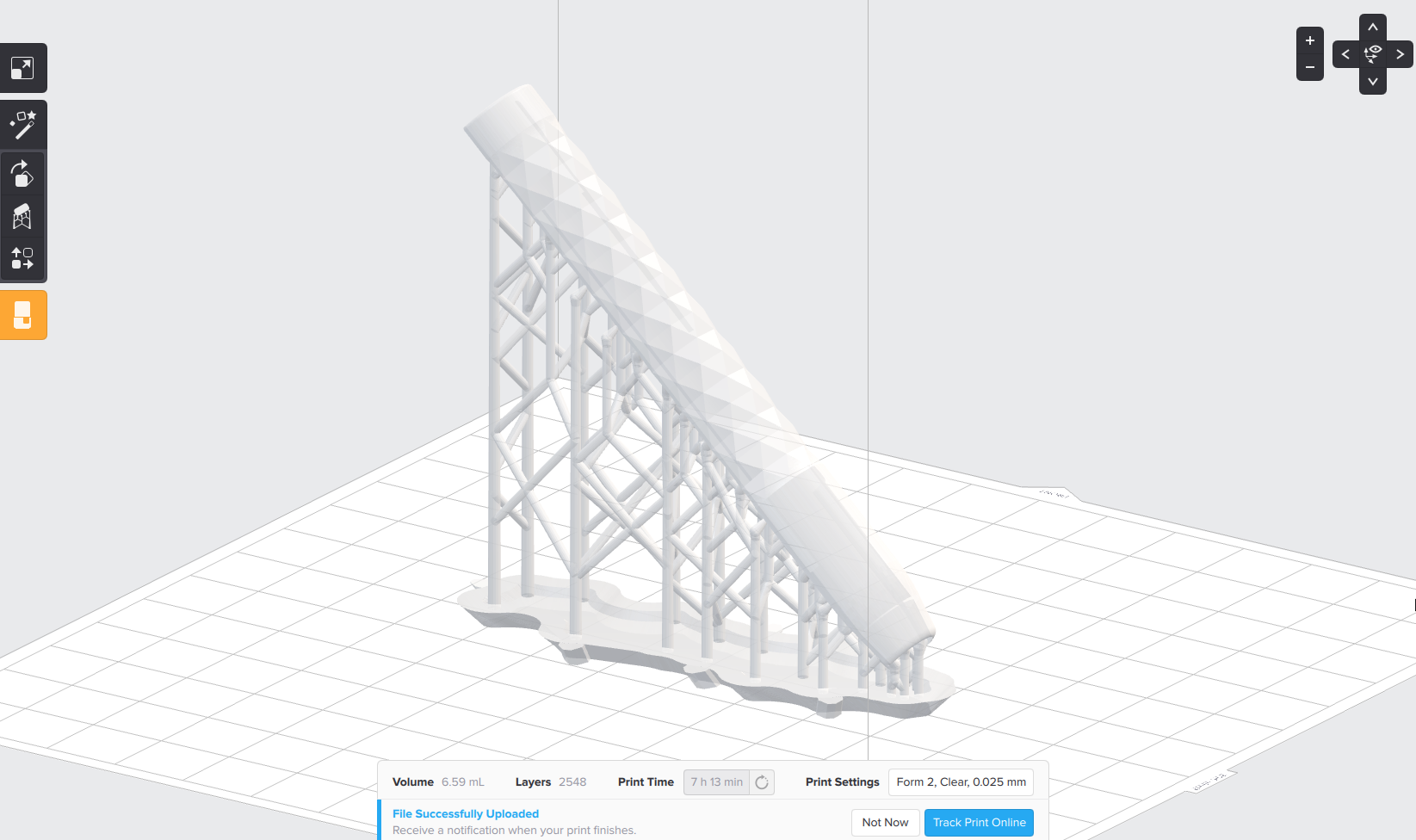 Shortly after, I whipped up a design, modeled and printed it on our FormLabs. I gave it a quick coat of paint and haven't been happier. Feel free to comment if you like my design and maaybe I'll just shoot ya over the CAD so you can print your own!