Our protocols are proven and valued by consumers and patients.
Medical Device Design Starts with Human Factors
Our process and dedication to quality make us a perfect fit to develop new cutting edge product for the medical and biological fields.
Biology Analytics Machines
Surgical Tools and Equipment
Prosthetics and Assistive Wearables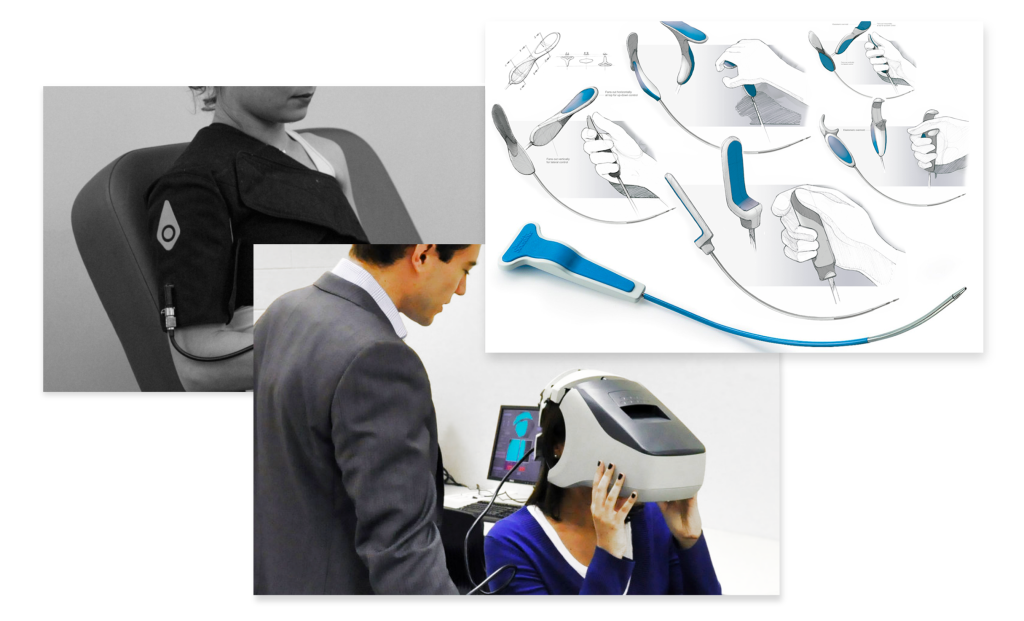 TOOL follows a strict protocol with each and every client to ensure products we design will be safe and user friendly for medical workers or patients.
Quality Management System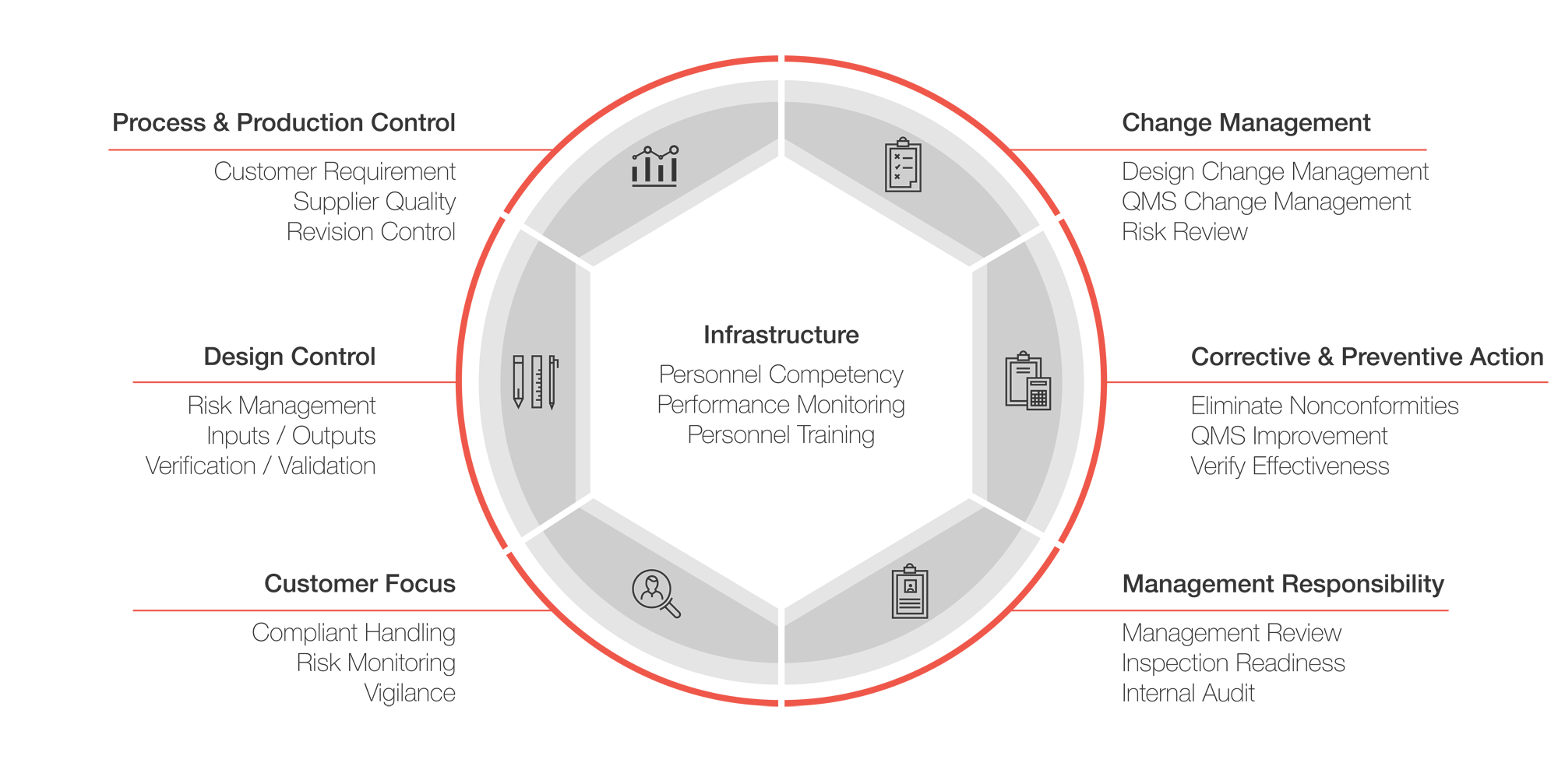 Our Commitment to Excellence
Reach out to us for our certificate +

Accountability through QMS System
Reach out to us for our certificate +

We practice clean product design through enhanced etiquette to find solutions that are economical and environmentally conscious. Every project is guided through our process with a goal to maintain the smallest footprint during and after the development.
Design Change Control Orders
Production Documentation Packages


Let's get you on the right tack.