Ninja has just released the Ninja Foodi, a product that blends the benefits of pressure cooking and air frying all in one pot.
The Ninja Foodi is not just two appliances in one. The TenderCrisp Cooking Technology enables you to pressure cook and crisp the same meal, locking in the juices and giving it a crispy, golden finish.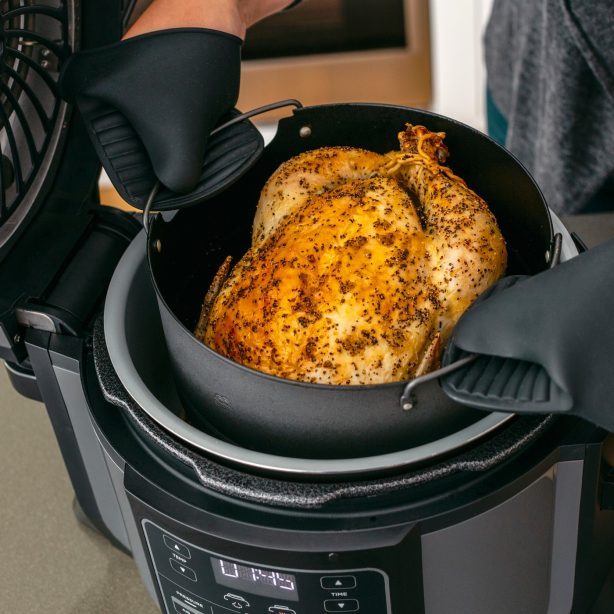 The secret of the TenderCrisp Cooking Technology is that the appliance comes with two lids: one for pressure cooking and one air frying. Use them independently or in conjunction with one another to quickly create complete meals with lots of flavorful and depth.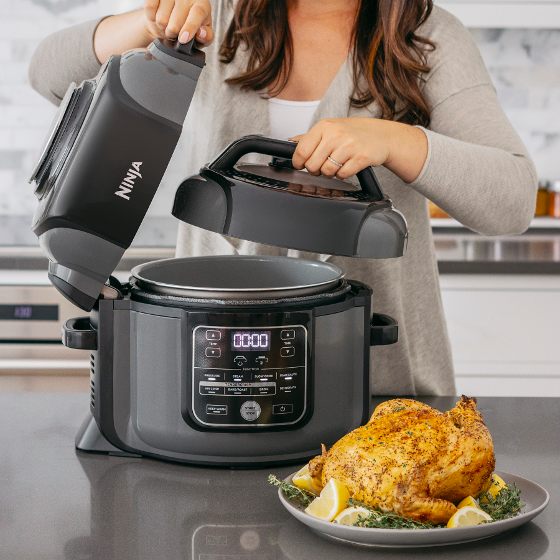 Tool was thrilled to work with the Ninja team to develop the aesthetic design for the Ninja Foodi and is excited to see it is now available to customers. Congratulations to Ninja for releasing what will surely be another successful product!