Our friends at Optrel have just released a fit system for their line of welding helmets that takes comfort and functionality to a whole new level. The exo-skeletal tightening system integrates with a wide range of their masks and can even be tuned to fit an array of other applications in the future.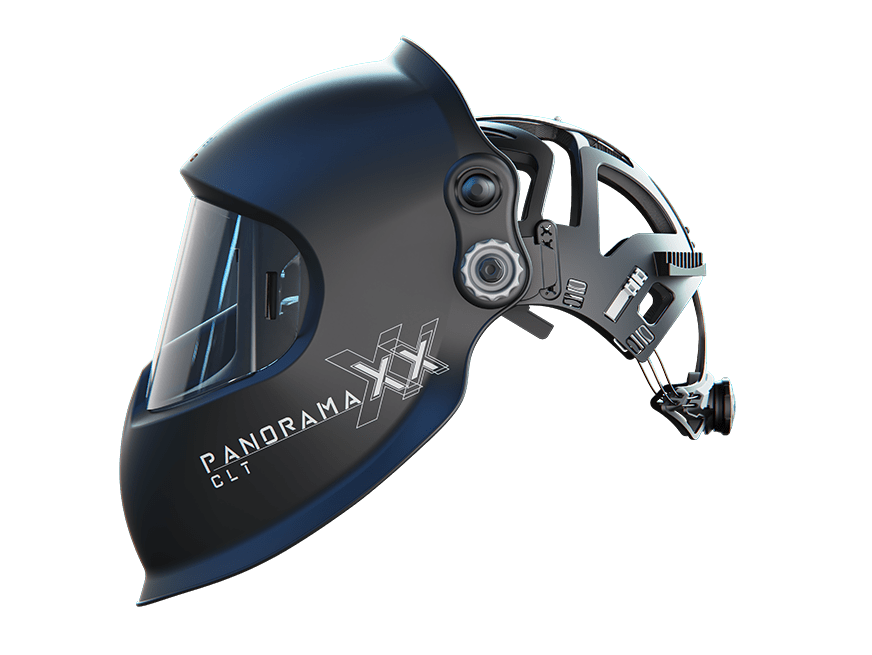 This versatile adjustable system tightens and releases easily with the turn of a dial in the back. A network of cables run through the sides of the headgear to cinch around the perimeter of the head. At each side, the welding helmet can attach and pivot allowing the user to quickly open the shell for inspecting weldments.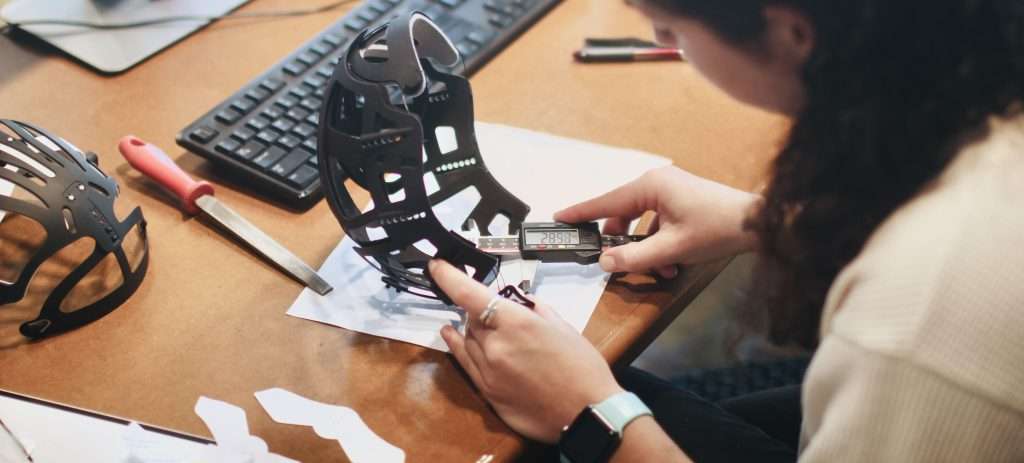 When working on ergonomic solutions, we ensure proper fit by creating comprehensive CAD models that virtually sit around NIOSH approved head forms and human factor geometry. The parts are also designed to flex and conform to the users head and can further adjust with press-fit indexing along the crown of the skeletal structure.