This year has been…well, interesting. So we thought our holiday card should help us reflect on some of the wild benchmarks of 2020 and then remind us that we are on this crazy journey together. We are stronger together and more efficient working as a team through challenging times.
We are very thankful to have our TOOL family and continue to do what we love. Our business thrives on our amazing clientele and we appreciate everyone that has continued to push our economy and our small businesses forward.
These small humorous illustrations reflect on many things that have happened in 2020. Our card uses a [now] very familiar style code that jumps viewers to the full video message.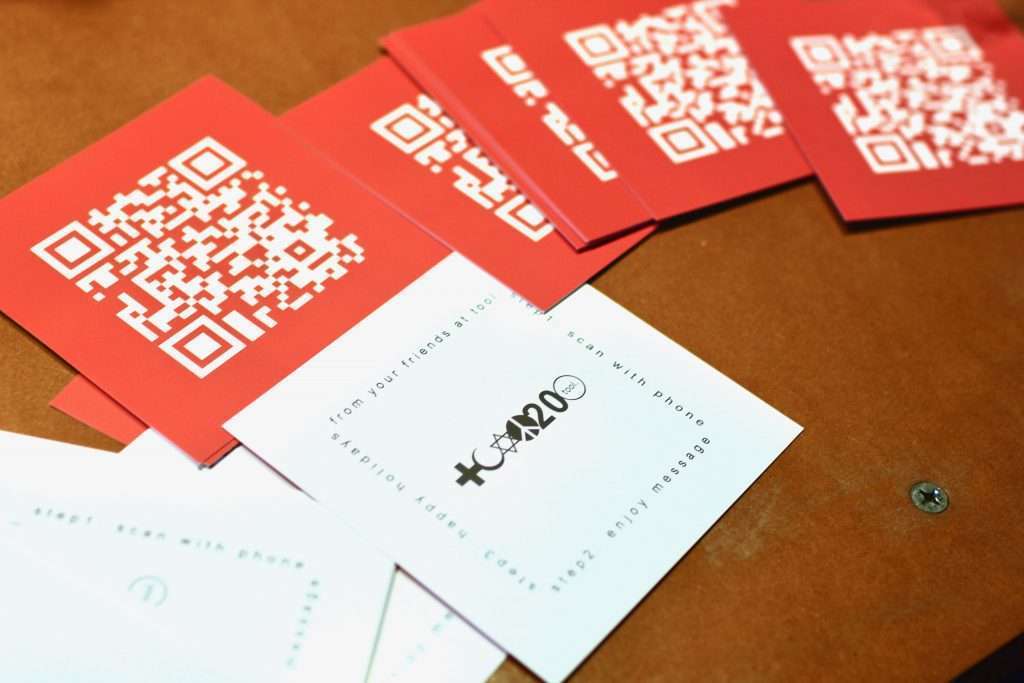 Some of our finest TOOLERS chose to use Caamp as the song helping us wind together all the pieces of 2020. The last lyric "making the best of this life" really rings home for us. Hope you enjoy watching this video as much as we enjoyed creating it.
Here are some fun gifs from each piece of the video. We LOVE gifs!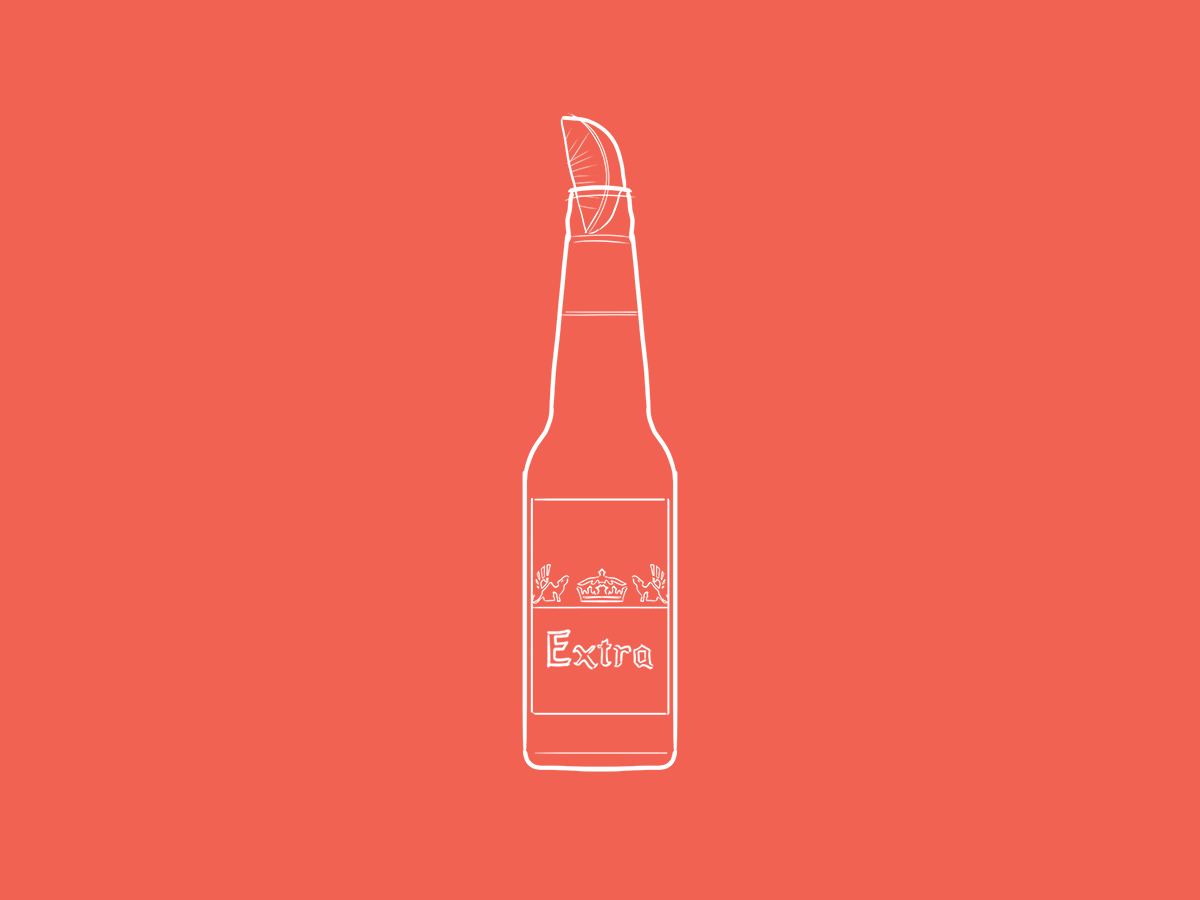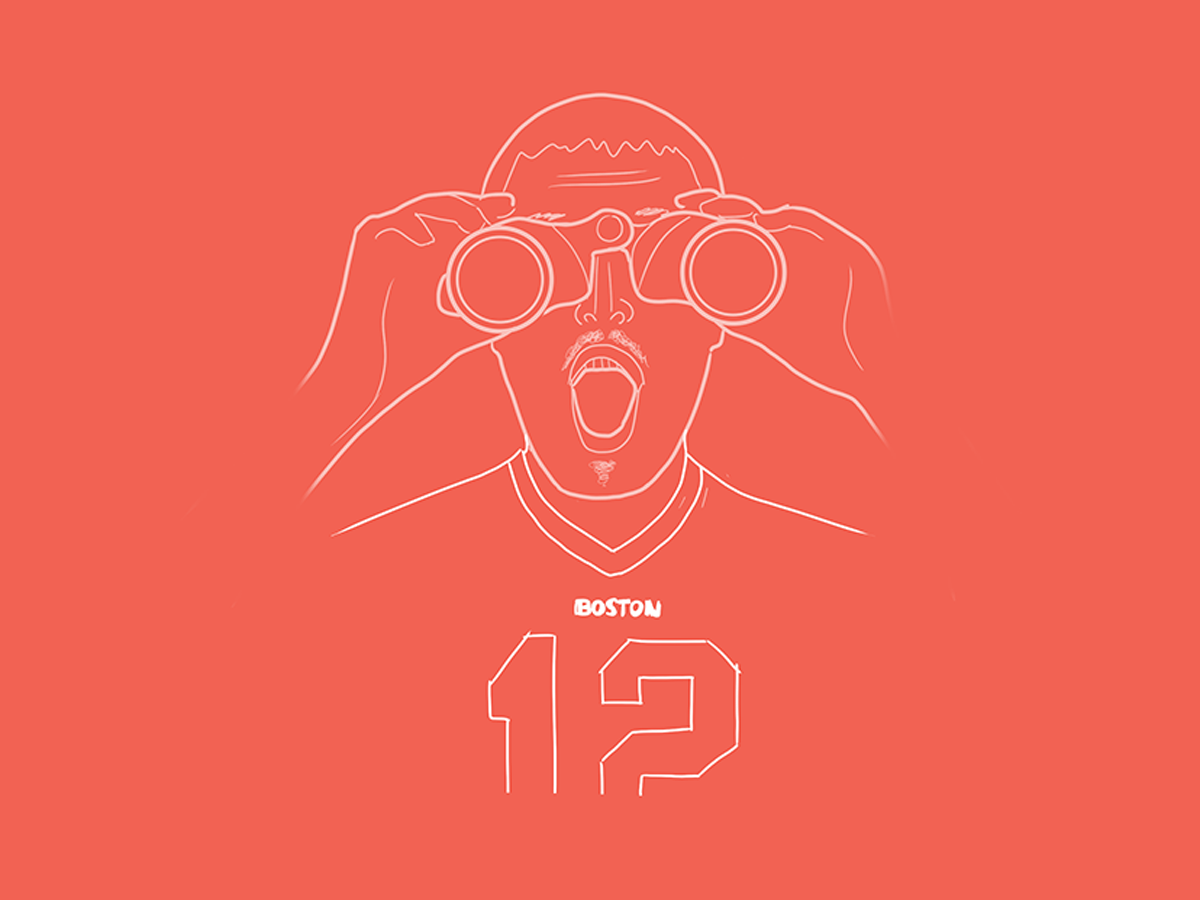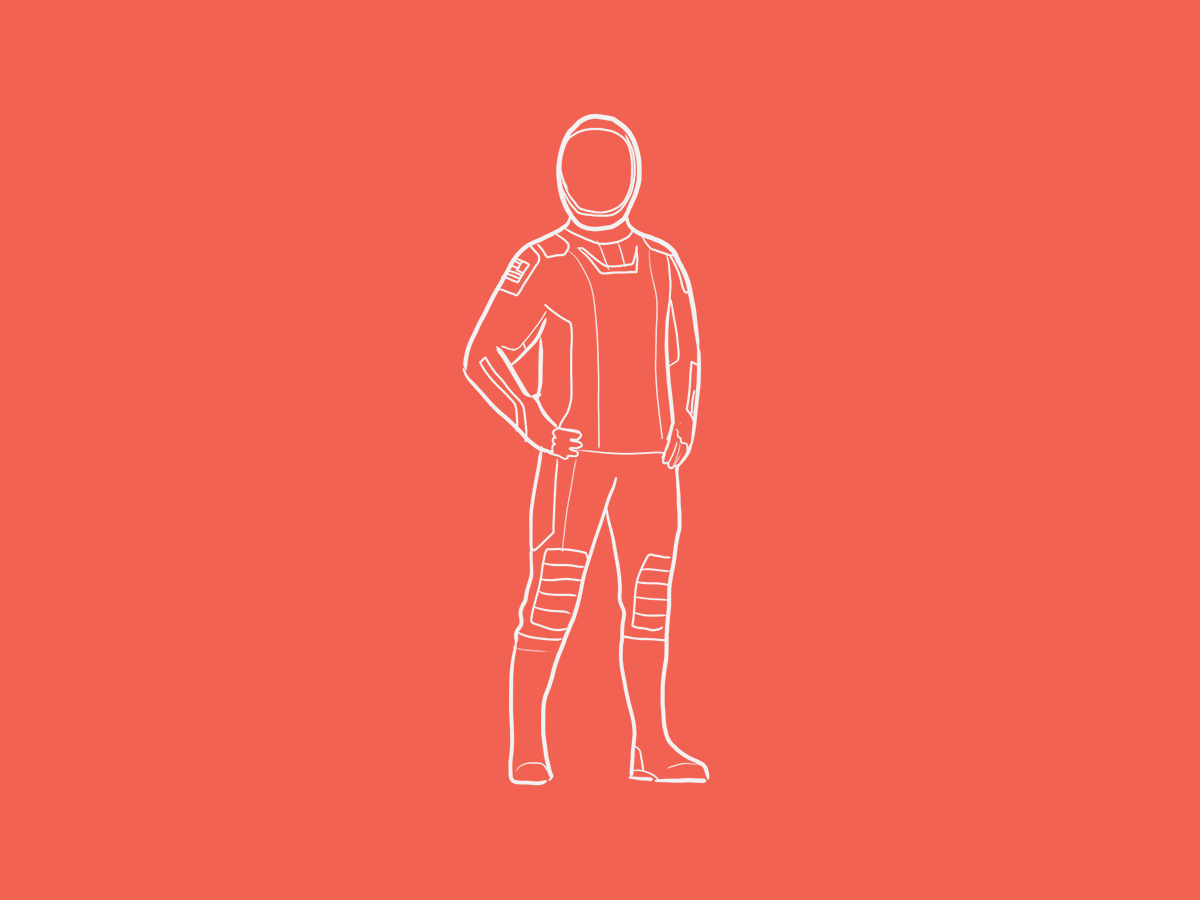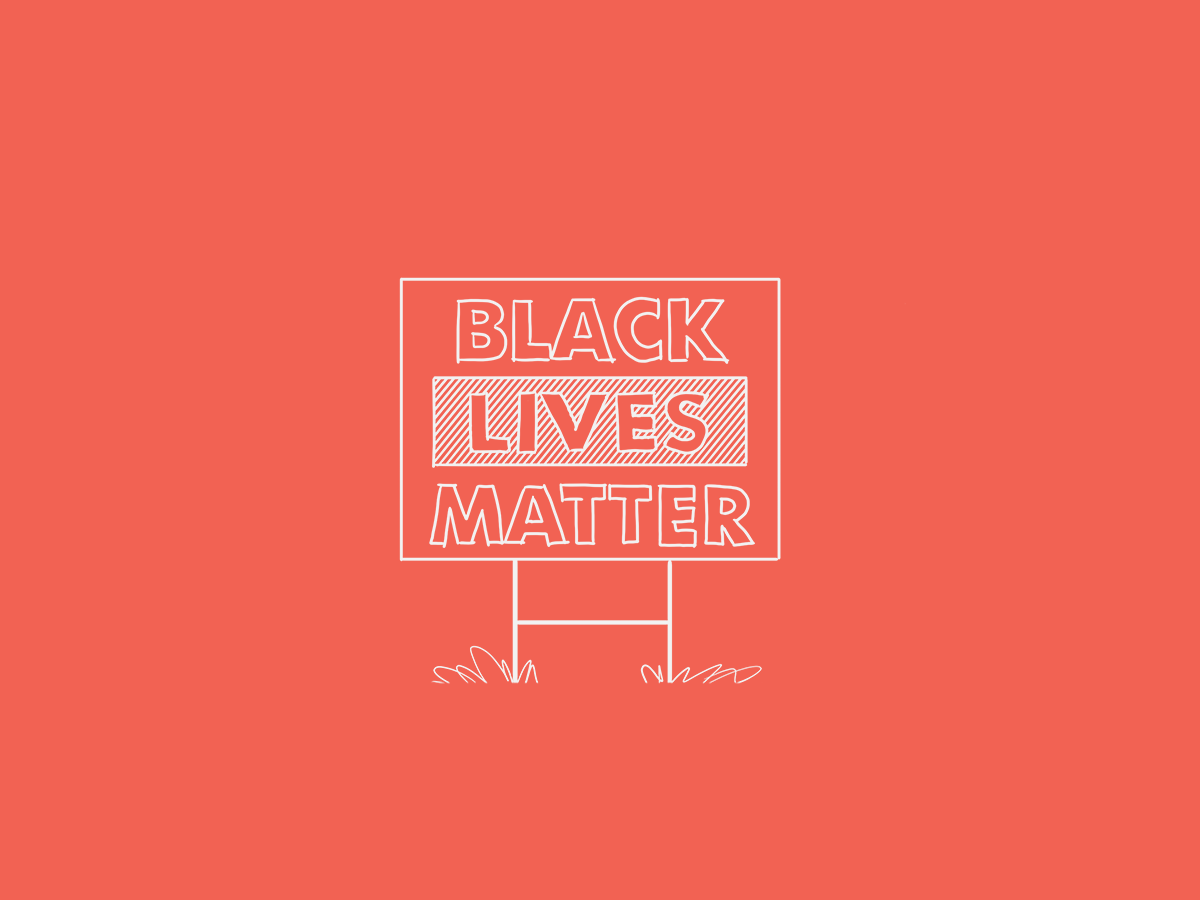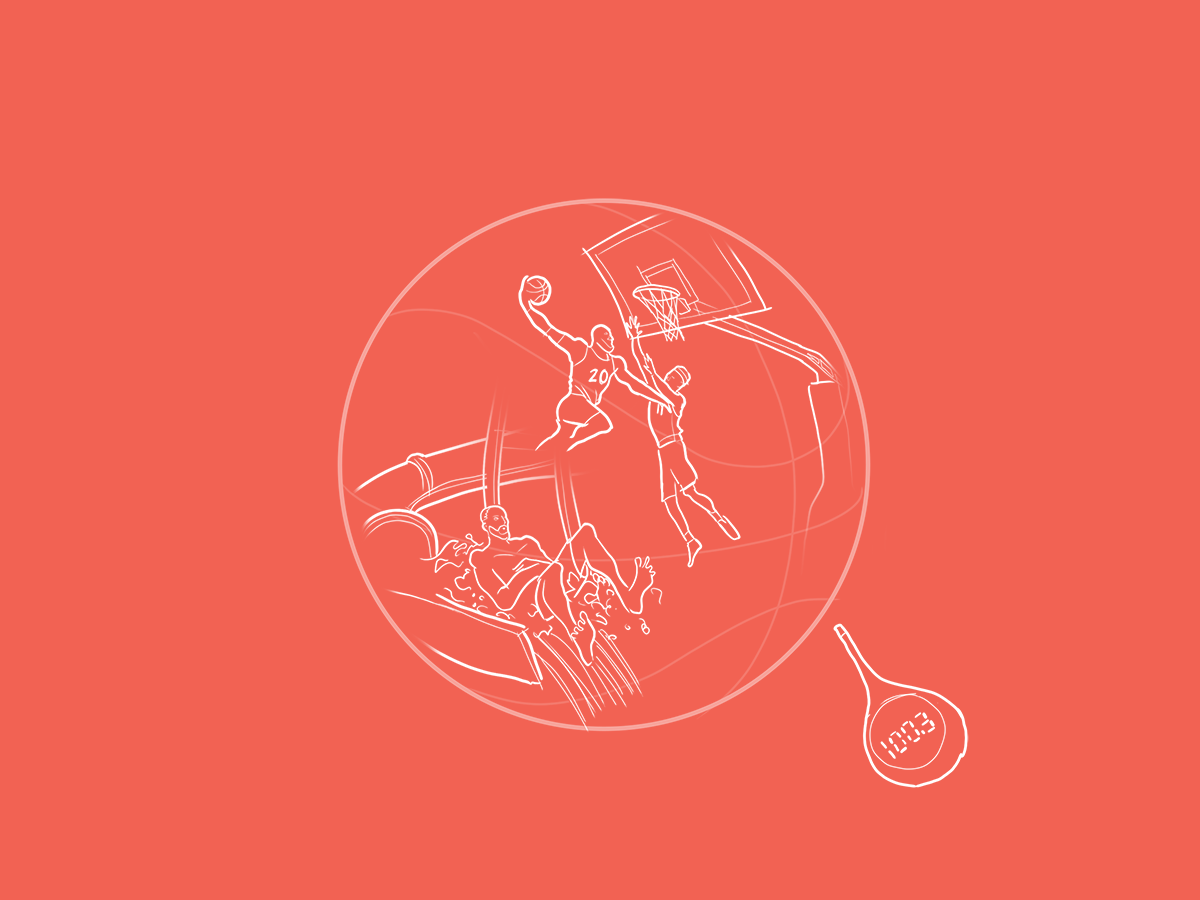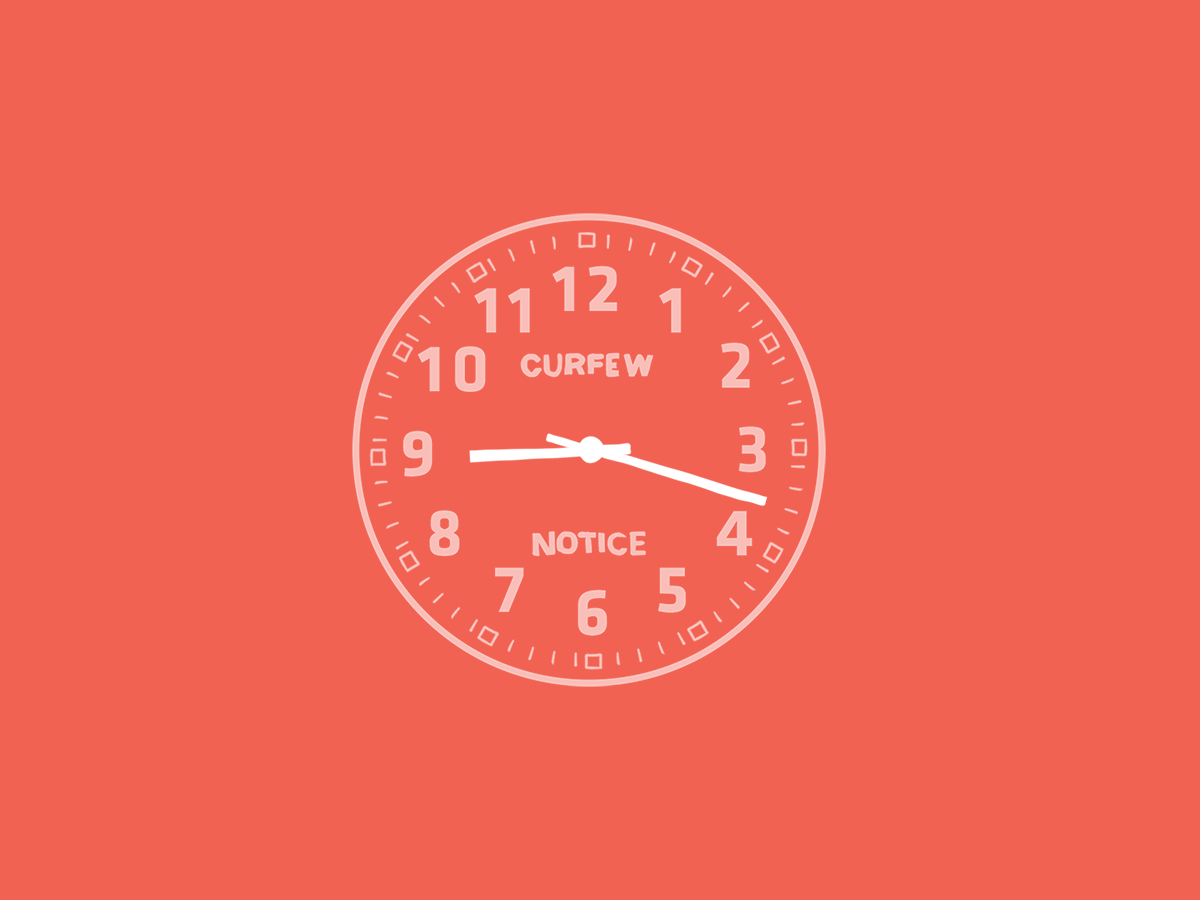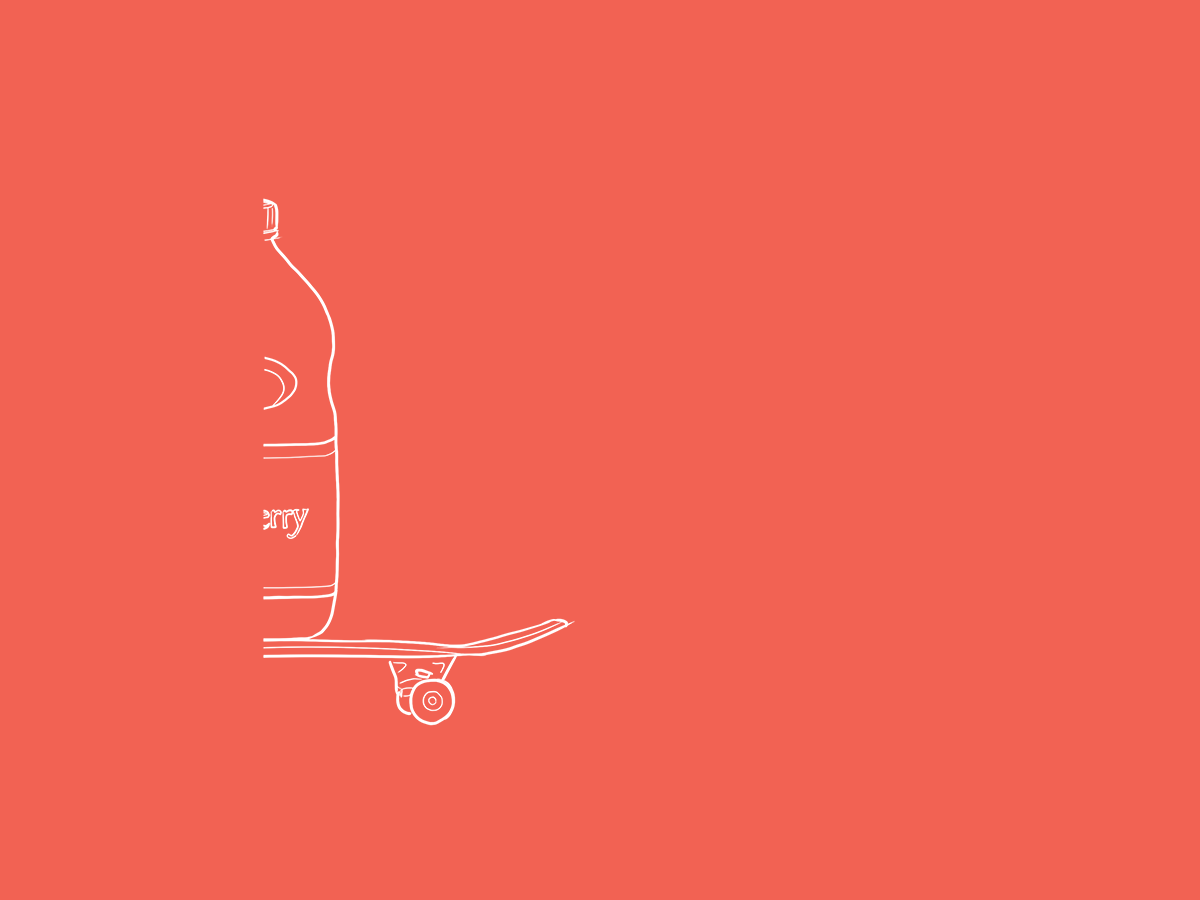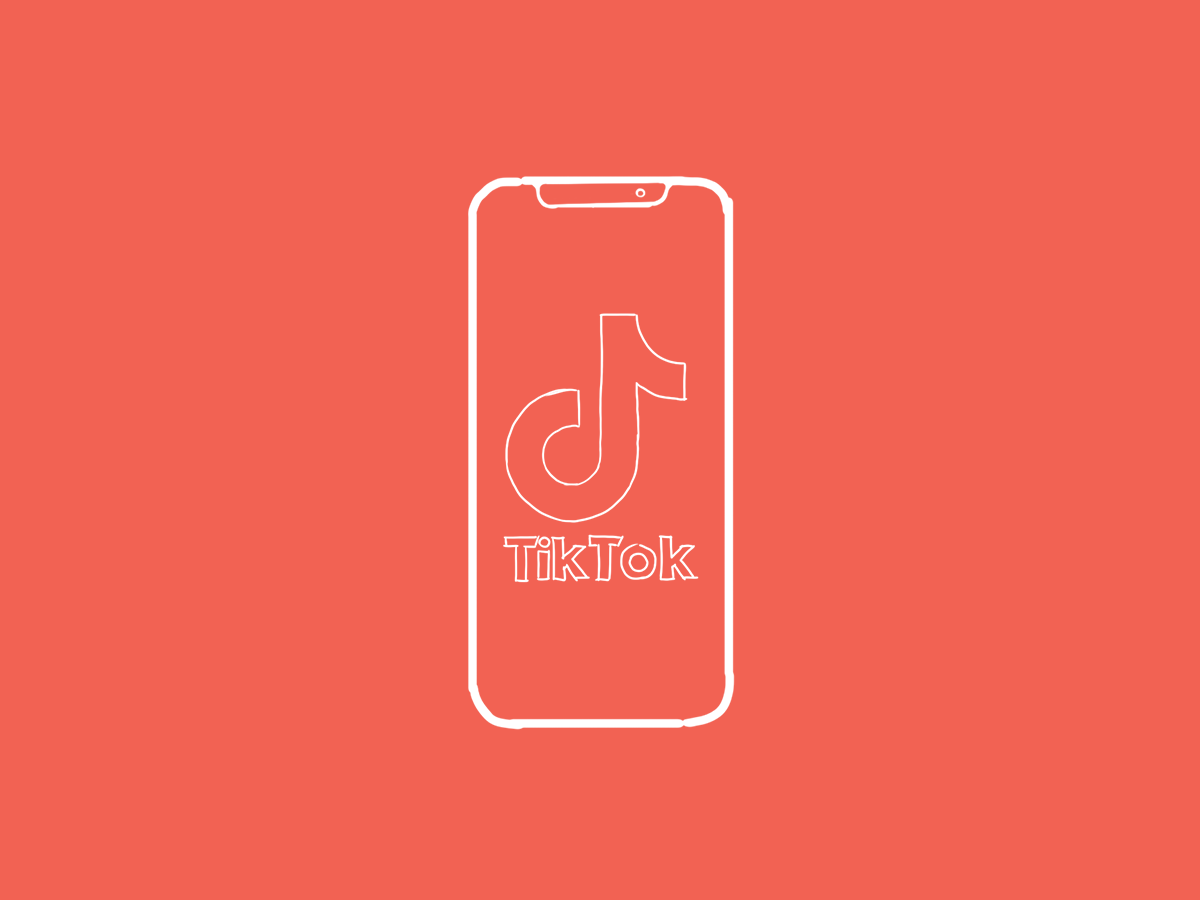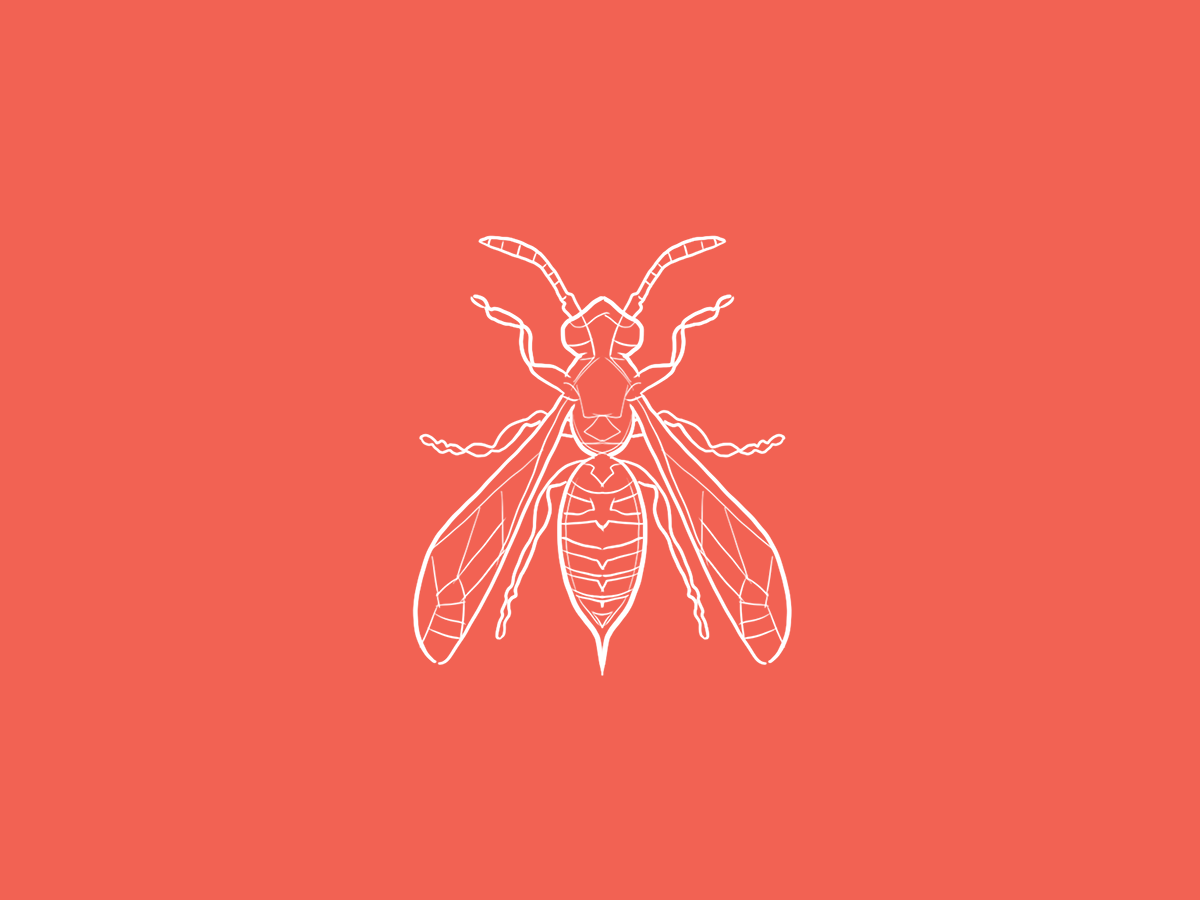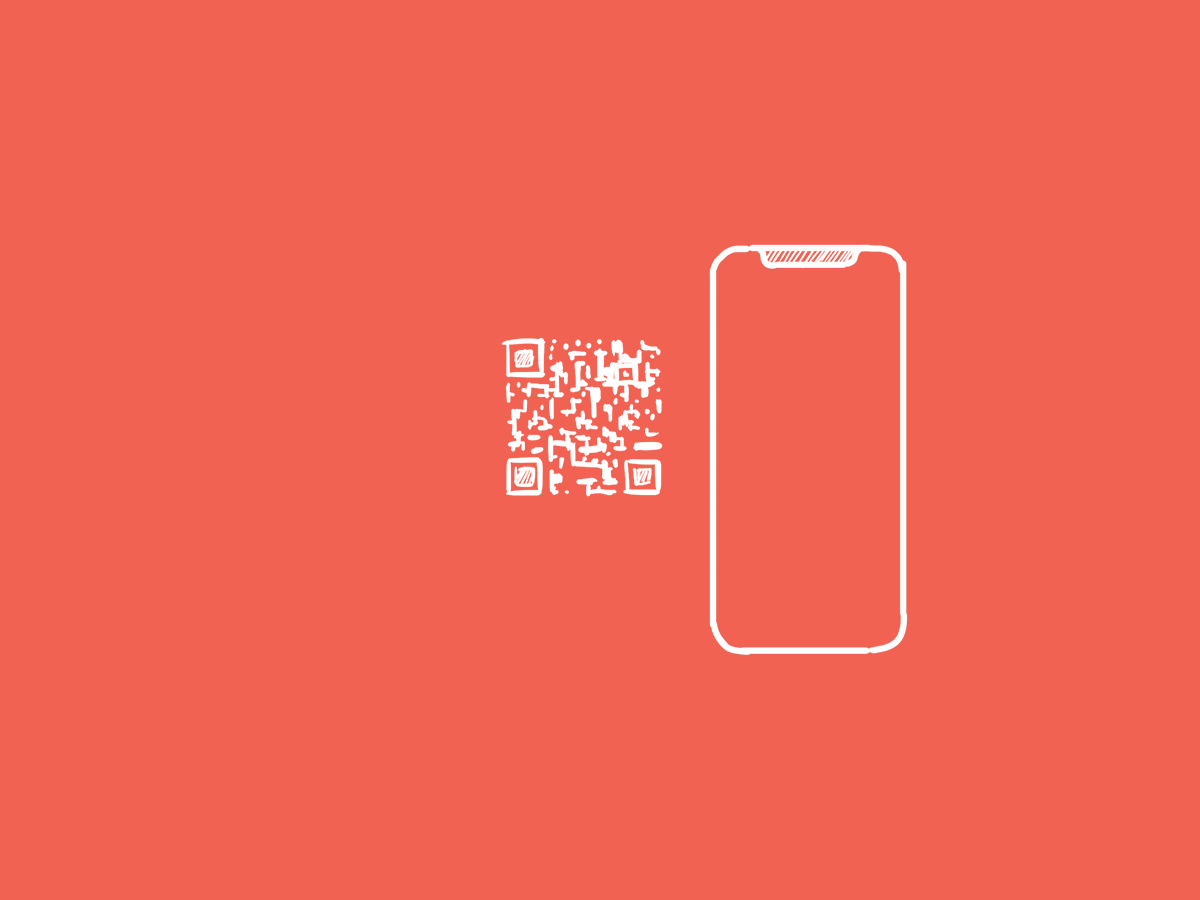 This year has given us…A LOT – and for all the things that it might have taken away, we remind you, we are all in this together.
Cheers and Happy New Year,
THE TOOL TEAM.