Here at Tool, it is difficult to tell what we are more excited about: The Holidays or Star Wars. If you saw our 2015 Holiday Card, you already know we chose not to choose!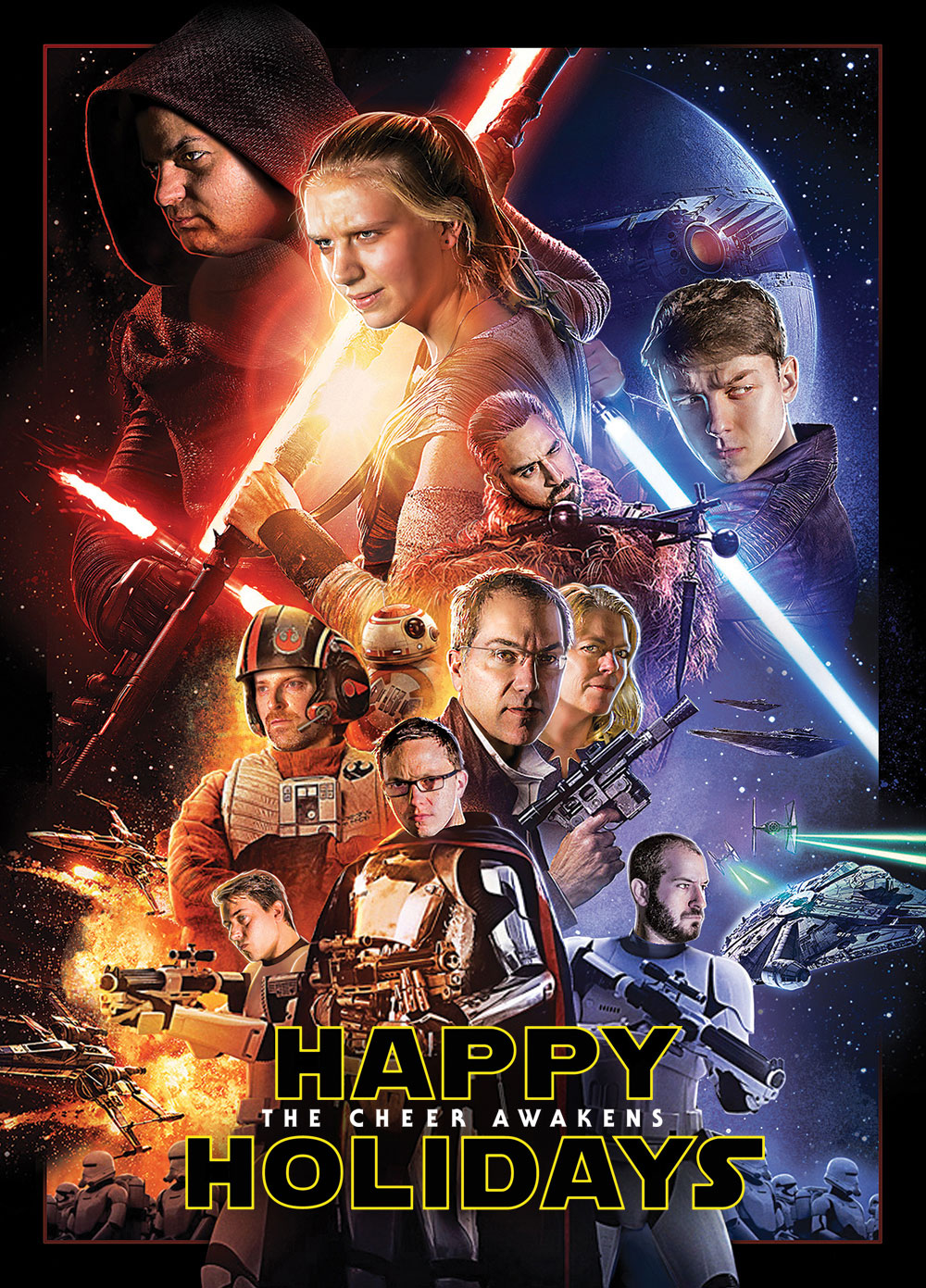 Just in case you're having trouble picking each one of us out, here is a cheat sheet to help you: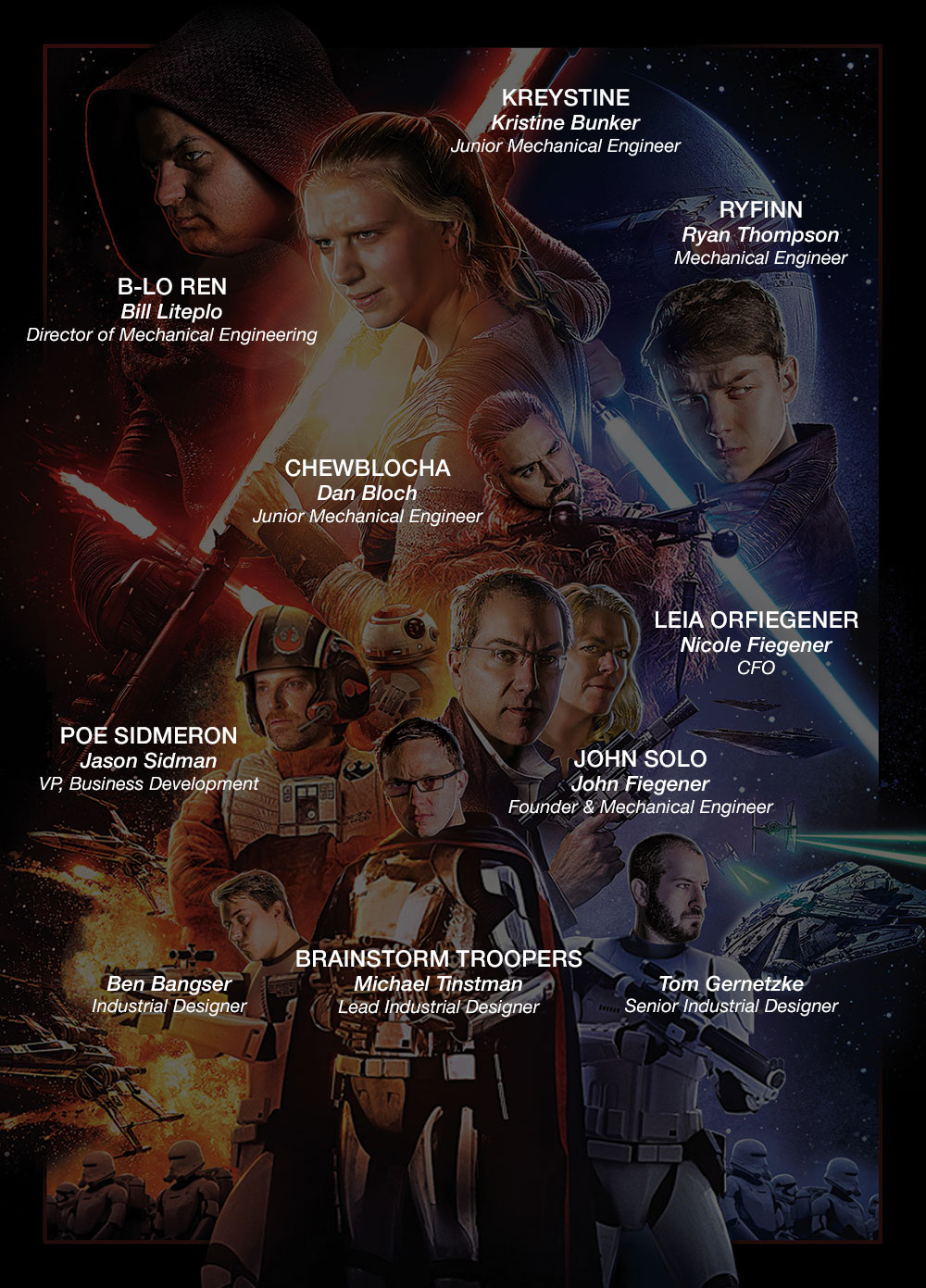 Happy Holidays from all of us at Tool, and May The Cheer Be With You!