The Modern Infrastructure Impact Awards recognize innovative products, technologies and services in the cloud and data center market. The award-winning tools and services, as voted on by MI readers, are those products that reflect the most modern technology trends as well as provide tangible operational benefits for IT organizations.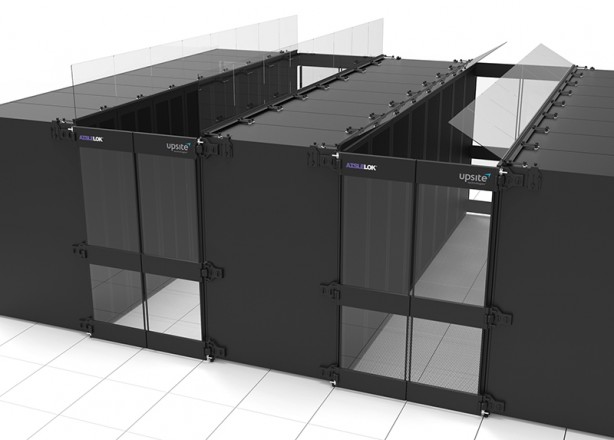 Congratulations to our friends at Upsite Technologies, whose AisleLok Modular Containment, a truly innovative airflow management system, was named the winner of the Bright Idea Award of the 2015 Impact Awards. This award recognizes an emerging product with the potential to shake up data center operations. That's exactly what AisleLok does!
Keeping data centers cool is crucial, but it is also expensive. Containment systems prevent the hot air exhausted by the serves from mixing with the cool air pumped in by the cooling system, reducing the amount of energy required to properly cool the data center. However, it is very difficult and expensive to retrofit a data center with this type of containment…until now.
Modern Infrastructure readers were very impressed with all aspects of the Upsite AisleLok: