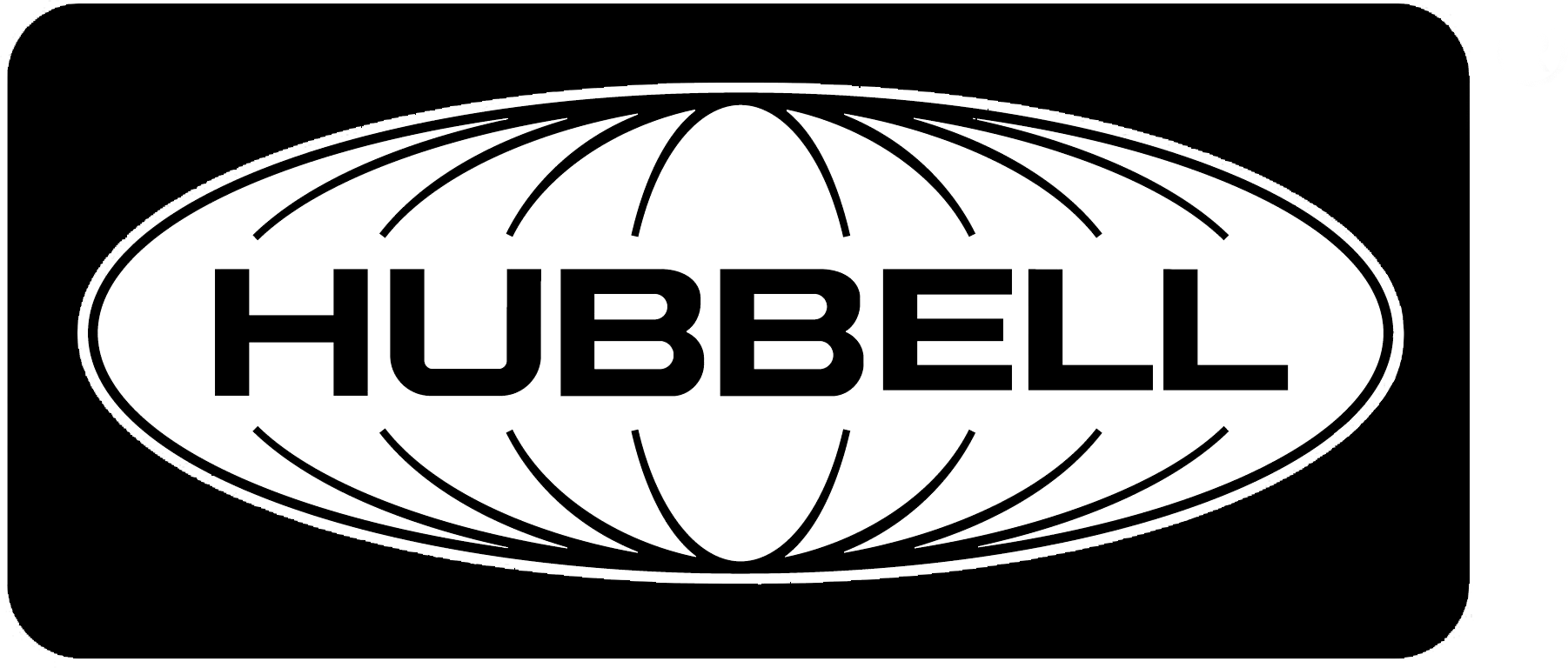 Research  I  Industrial Design  I  Engineering  I  Prototyping 
Tool collaborated with Hubbell Lighting, a worldwide leader in indoor and outdoor lighting products, to develop a new addition to their healthcare line. Hubbell wanted to create a new multifunction LED fixture which would provide various types and amounts of light for hospital settings. Hubbell also sought to innovate on their existing style of headwall lamps to design new features which could create a safer and more user-friendly lighting environment.
A large industrial design effort generated concepts centered around user experience, ease of installation, and maintenance. The final concept featured multiple independent lighting compartments, each powered by an individual driver. These compartments would allow different types of light to be carefully selected for the fixture's various functions: soft upward facing light for ambient needs, powerful bed-facing light for examinations, and subdued amber light for sleeping. The fixture even offered easy access to the compartments for maintenance without requiring removal from the wall, a major improvement over competitive fixtures.
Engineering began from the ground up with a custom one-piece extrusion and several die-castings for the major structural elements. The entire extruded body also serves as the light's main heatsink, making the light's structure serve multiple purposes. Easy access die-cast end caps allow simple LED board change-outs, and modular on-off access points making operation for patients and healthcare providers easier and safer. In addition to engineering, Tool also constructed three fully functional prototype units for Hubbell's booth at LightFair featuring four lighting modes in white powder coated finishes.