Rocketbook recently dropped a new premium reusable notepad. Packed with all the fan favorites – space-age cleaning fluid to renew pages after scanning to the cloud, modular paper packs for quick swap of notes, and an all new binding design paired with a hard/soft folio. The notebook spine houses premium magnets which allow users to snap the paper pack into place, change between page styles (lined, grid, calendar, etc.) and always work on the top page. Now, every time you open your notebook, you'll pick up right where you left off! It's this attention to detail that makes Rocketbook's new line of writing pads unique and purposeful. I mean, aside from the fact that the folio design is out of this world.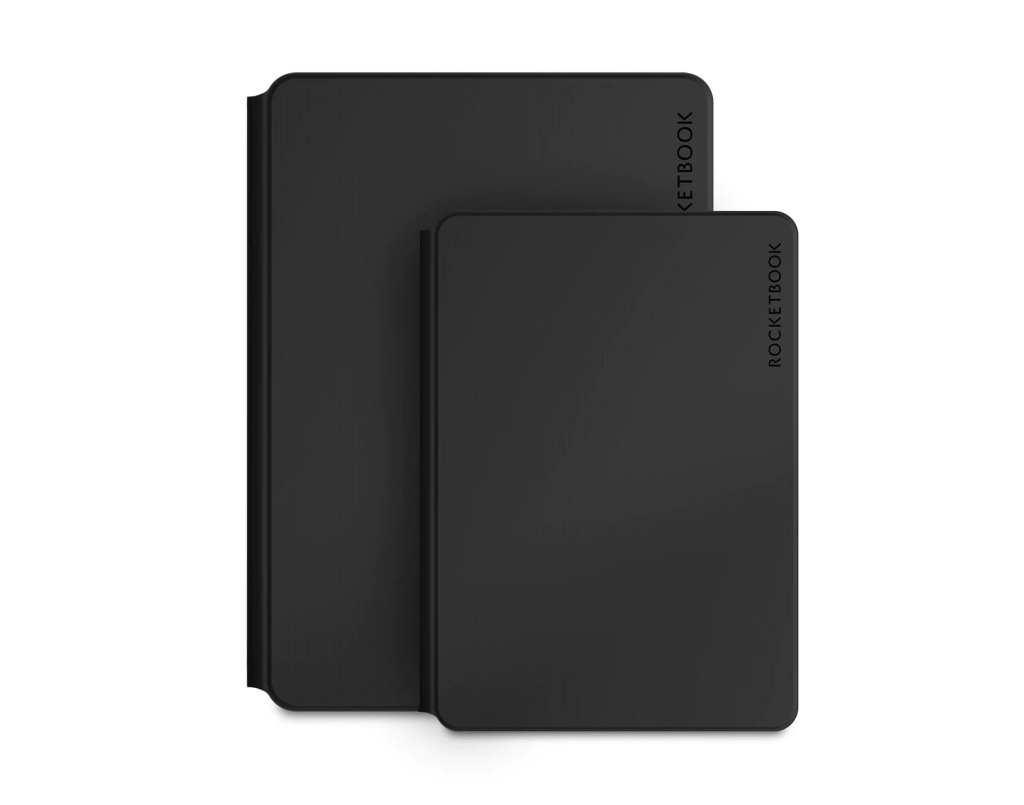 Tool helped with design all the way through to manufacturing support. The teams collaborated to develop a whole new style of binding and folio lay-up, starting with the heat-sealed polyurethane construction. Contrary to conventional covers, this design can be built in one single, automated process. At its core are thin layers of polypro which create a smooth writing surface. Within those sheets are neodymium magnets that lock the folio into both a closed position for travel, and a folded-over position for taking notes on the go. This is number two reason why this notebook is kick-ass. The team devoted just as much attention their user's requests and writing styles as they did with materials and construction.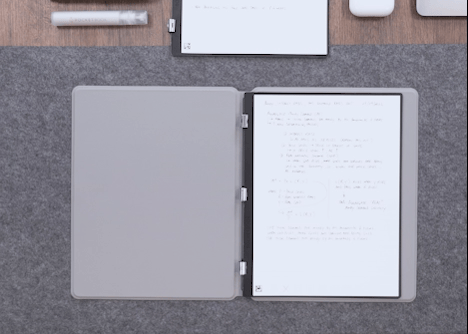 Creating a manufacturing process for the rings was one of the biggest challenges to this new spine design. Ensuring the rings could be closed around the pages in manufacturing but seamless enough to allow for smooth page turning was a huge hurtle. In addition, they had to remain ferrous throughout the forming process to ensure magnetic spine connectivity. Nevertheless, Rocketbook was up to the task and worked with numerous manufacturing partners to find just the right method. Im sure by now you've realized this sleek and simple notepad has more under the hood than you'd expect. Even so, i'll add that the polymer spine also required many hours of thought and prototyping to maintain the slim design. Tool played a major role in this area to create a user friendly experience – leveraging 3d printing to ensure that the part was as minimal as possible for foldability, incorporating micro-hooks to ensure the pages would be secure during travel, and refining geometry and surface conditions to guarantee the paper could be interchanged with ease.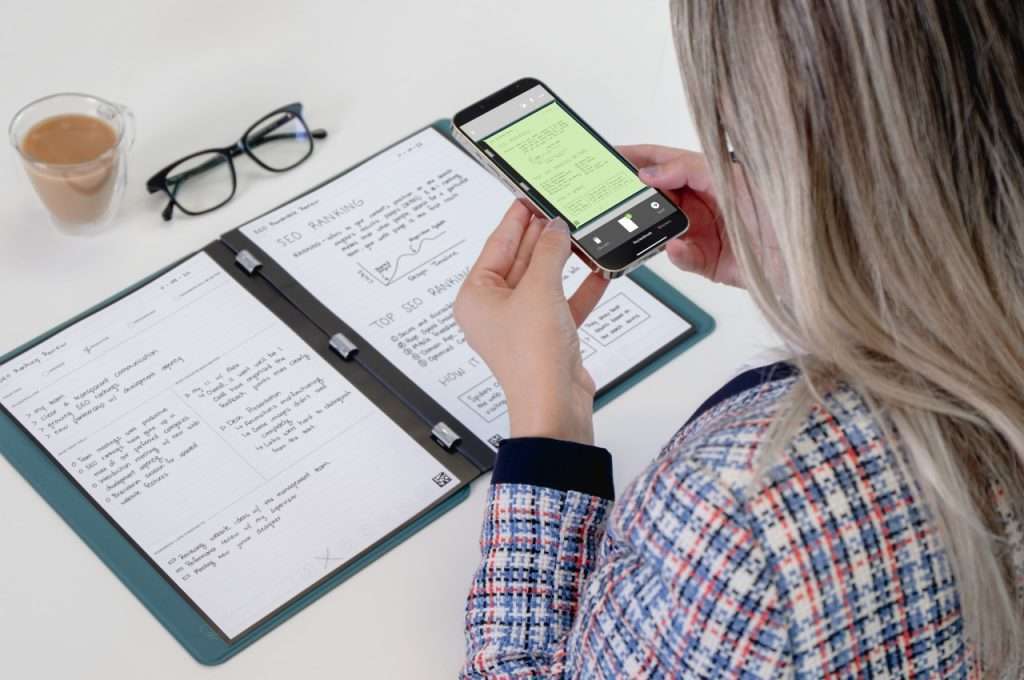 It is clear, Rocketbook stands for reusable solutions. The guys and gals over there are passionate about creating the next best note-taking-tool with users and the environment in mind. We are really excited for this product and hope it delivers a note-worthy experience to all those writers and artists out there. It was a blast joining forces on this effort – from conception, through crowdfunding, all the way to the customer.
Get one for yourself at the store!