When I mention OpenBCI, nothing probably comes to mind, but it soon might. A small group of enthusiastic brainiacs located in Brooklyn, NY are working on cutting edge technology to harness the power of our mind. The company makes brain-computer interfaces (hence the BCI part of their name) and specializes in the utilization of electroencephalogram technology (EEG) – I know, it's a mouthful. The startup recently partnered with a kick-ass VR headset developer by the name Varjo which gives the platform some serious visual graphics – pair that with their new sensor array which packs over a dozen individual nodes into the adjustable face pad and straps, and you got a serious piece of hardware.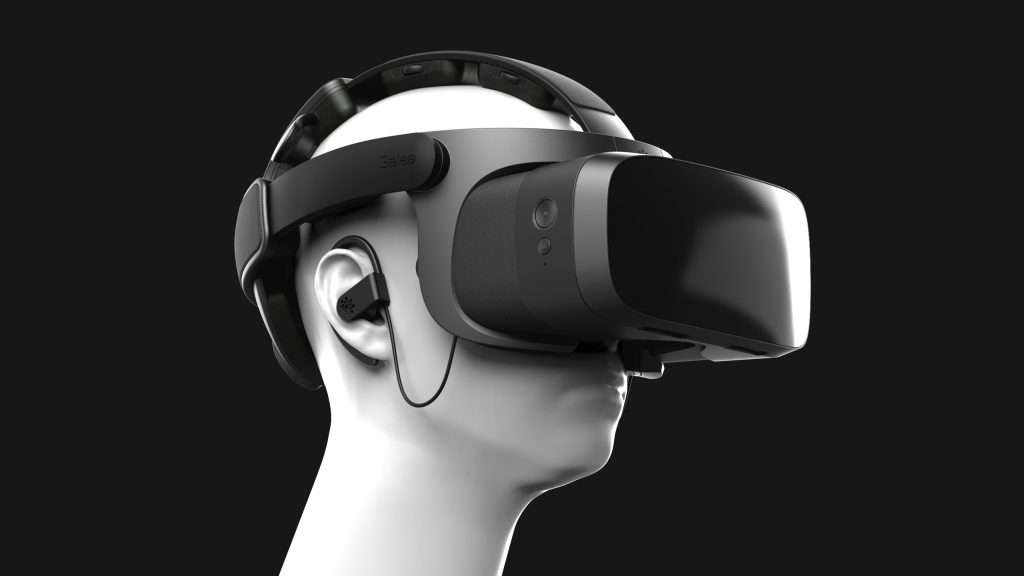 The sensor headset captures and measures data that can be used in software engines such as Unity and Python. OpenBCI says that this new multimodal network can dramatically improve the collection of neurological signals from the brain, skin, eyes, and even the heart! Using the proprietary software, users can pull apart the signal and read it for practical uses.
Some testers and developers are taking advantage of this technology to measure how people respond to their products in an effort to optimize the experience for their users. For example, game designers may want to know how a certain sound effect or character in a level will trigger their players. This type of information can help designers build more desirable gameplay. The headset is valuable for market research purposes as well, allowing researchers to better understand the science behind human interactions we encounter daily – drinking tea, browsing a webpage, etc. Down the road, this technology is predicted to make output possible as well, empowering people to manipulate programs, devices, you name it, all with a simple thought process! Conor Russomanno explains that he sees: "the combination of neurotechnology and mixed reality as the future of personal computers." That's a serious brain buster. But when that actually might become common use? Well, if I had the answer to that, I'd be rich!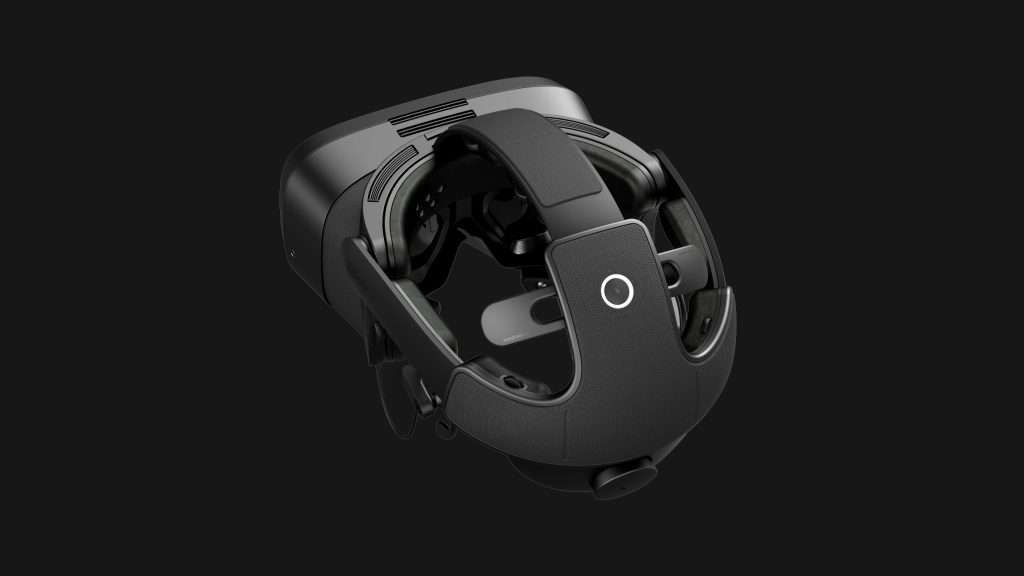 Tool helped to develop the industrial design of the sensor harness and a prototype to prove out the functionality. The team came up with a fit system with static and modular sensors that has the capability of adding additional nodes above the temporal line depending on customer needs. The back of the headset houses PCBs, a battery, and an adjustment dial which controls the straps to fit various head sizes – similar to the way a ski helmet tightens.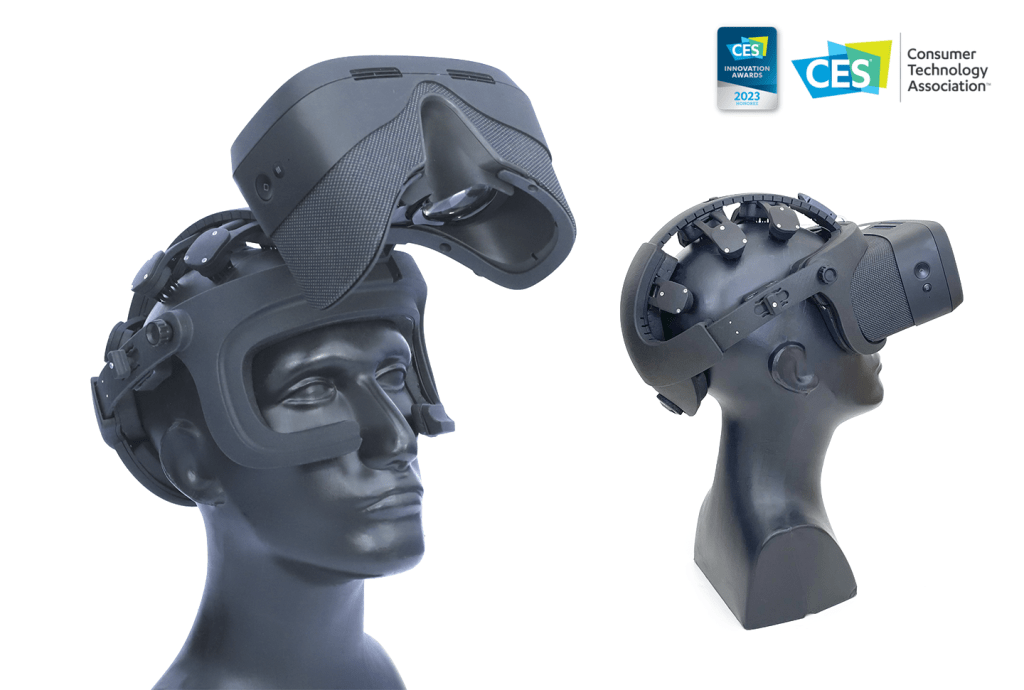 Connectology to the Varjo goggle was a large piece of design. Tool built in a solution that could both lift out of view and be removed completely so that users can measure brain waves from any activity. OpenBCI explains "Our goal with this Beta version of Galea is to build a powerful dev kit for the unique cross-section of developers and researchers already exploring the intersection of neurotechnology and spatial computing," Currently the device is only being offered to a few lucky companies who don't mind dropping $20k for the "dev kit". EEG devices might leave consumers scratching their heads for now, but who knows, maybe this mind bending tech might just scratch for you in the near future.